Mpumalanga
At the border between South Africa and a small landlocked state, Swaziland, is a restaurant that offers more than just a meal.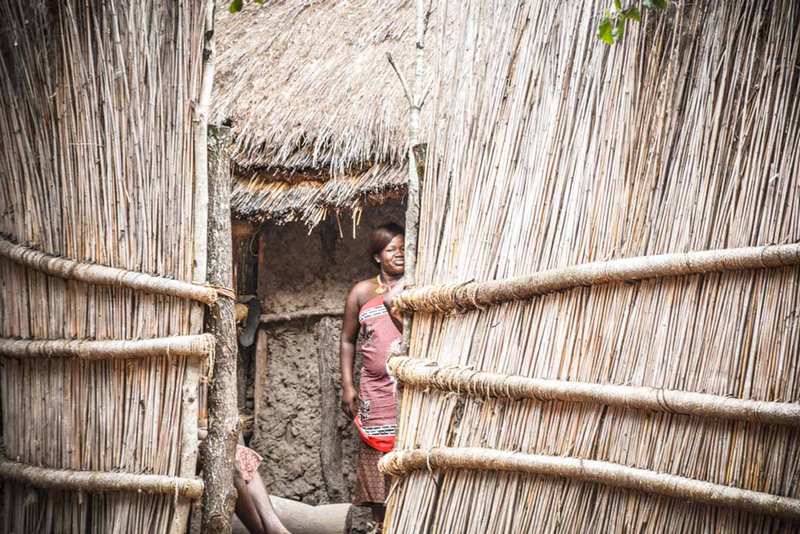 This restored swazi village offers tourists returning from Swaziland performances of dance and/or traditional songs. It was in this context that I was able to discover the troupe Matsamo and its thirty singers.
As a former employee of a world music festival, I could only love this unexpected interlude.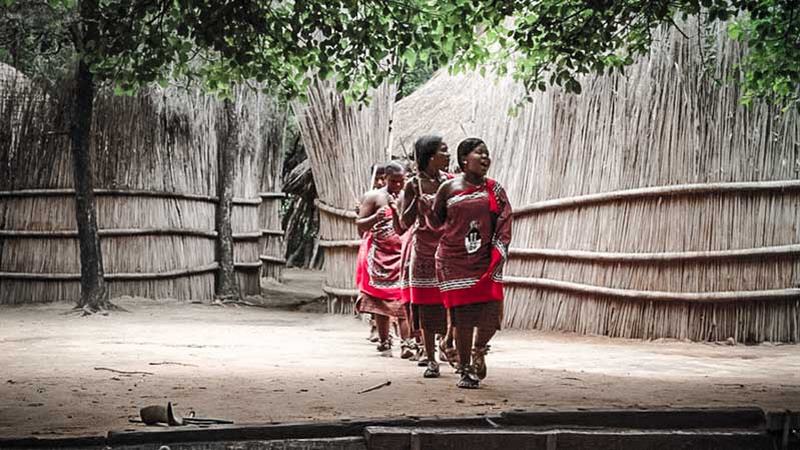 The Swazi village in the Mpumalanga region, 100% owned by the black population, was established in 2001.
The group isn't a commercial enterprise, it's really the inhabitants of the village who decided to create it. Young people are trained in the community. They learn songs, dances, making instruments.
Their repertoire is very old, some songs are 500 years old. Even their instruments are home made, they make them themselves.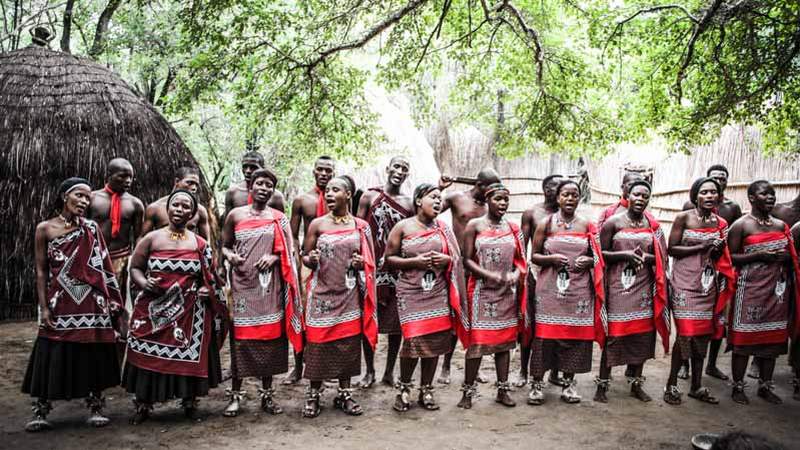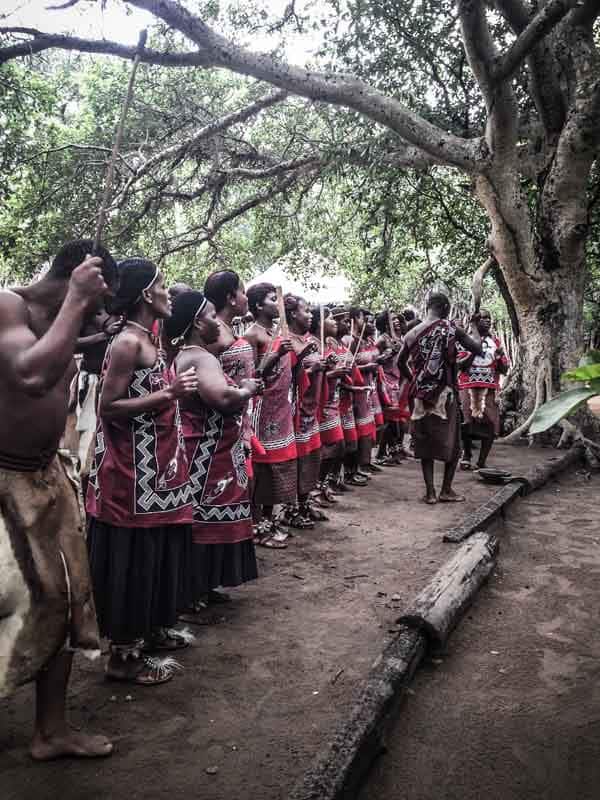 The a capella songs gradually increase in power to merge in the diversity of the voices of the group.
Emotion rises.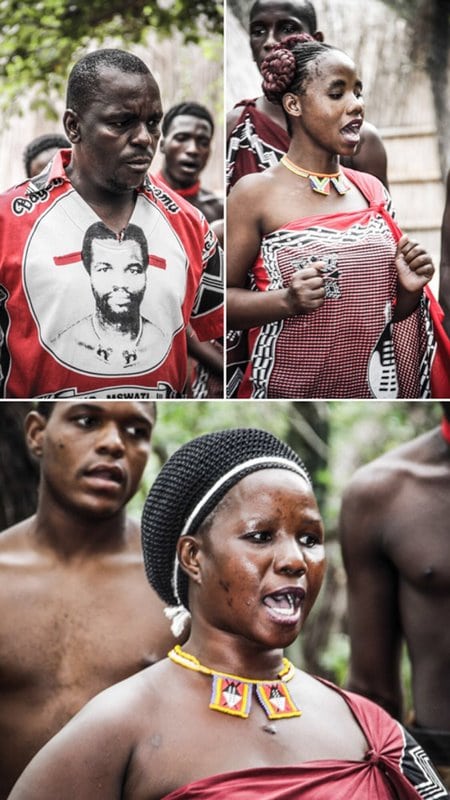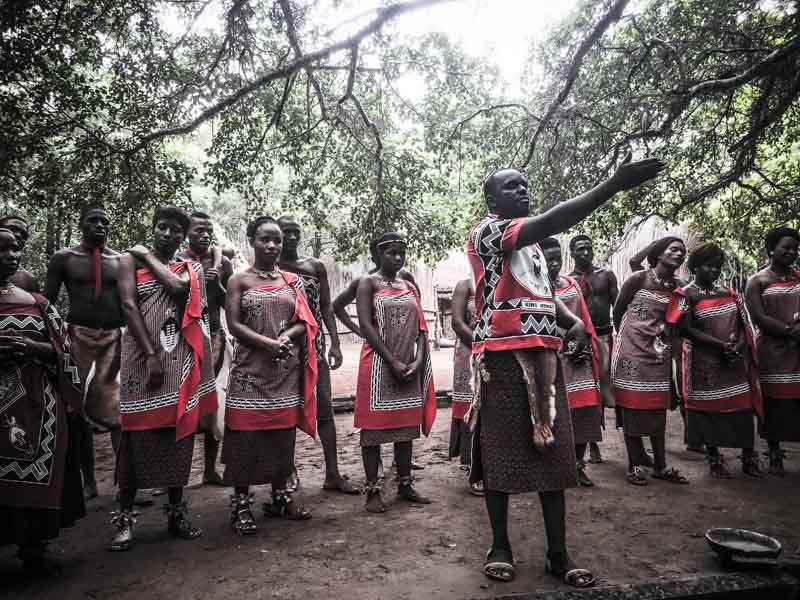 The choir leader is very charismatic, I imagine him doing the show during their tours in Europe (the troupe has performed in various festivals).
The Matsamo group likes to present their culture, and you can see it. Artists are delighted to share this moment with visiting tourists.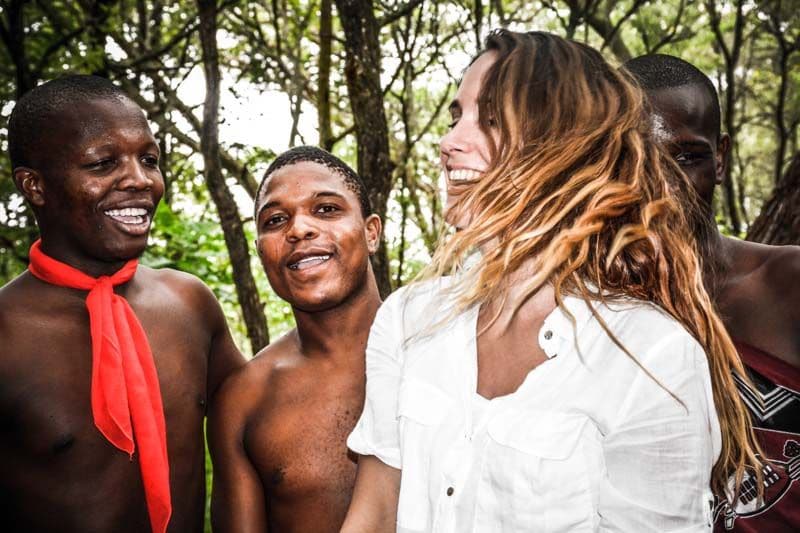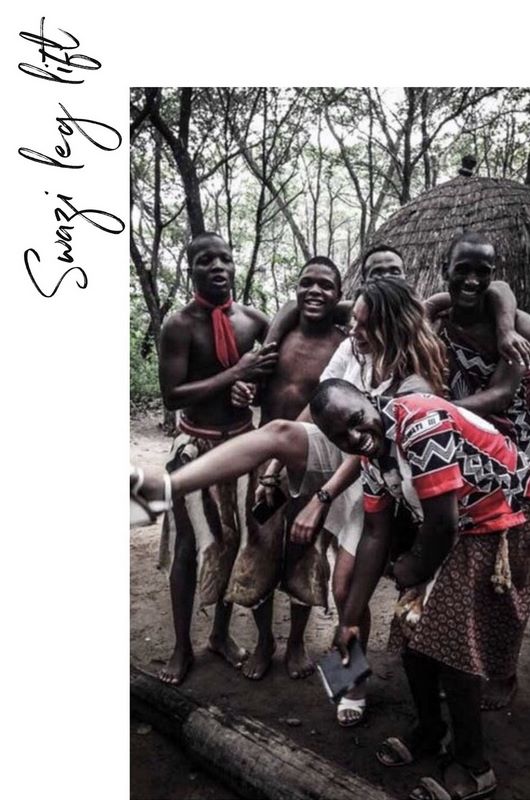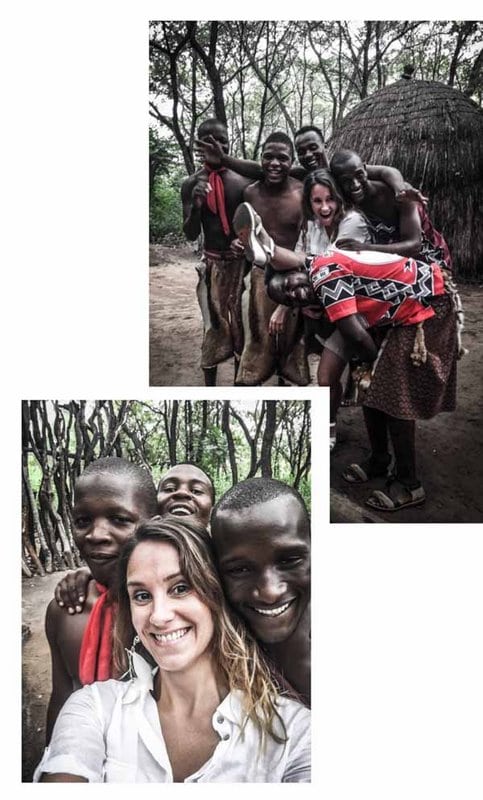 « It's our goal to be the Earth's most tourist-centric place, where people can find and discover the beauty of Swazi Culture and whole lot more. »
If the place is perhaps not the least touristic of the Earth (lol), it skilfully combines safeguarding the cultural heritage and tourist reception.
The cuisine consists of traditional Swazi dishes, made from sorghum, corn, goat meat or beef, which simmer in cast iron pots (yum!)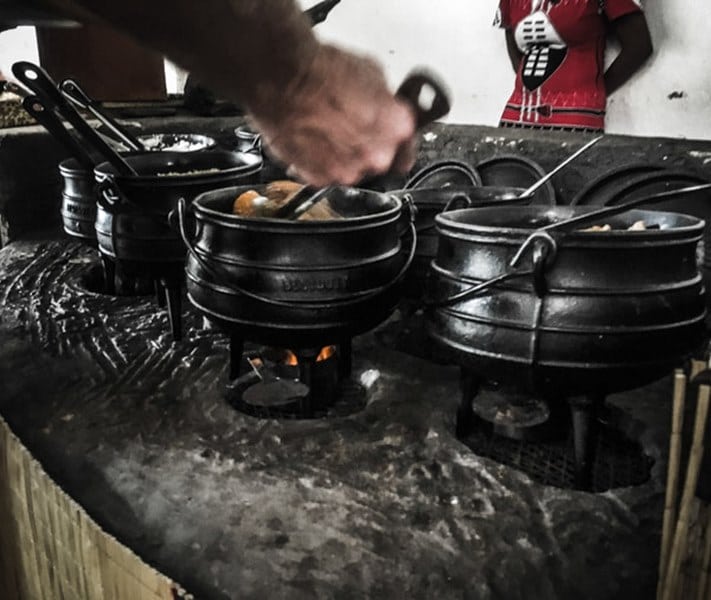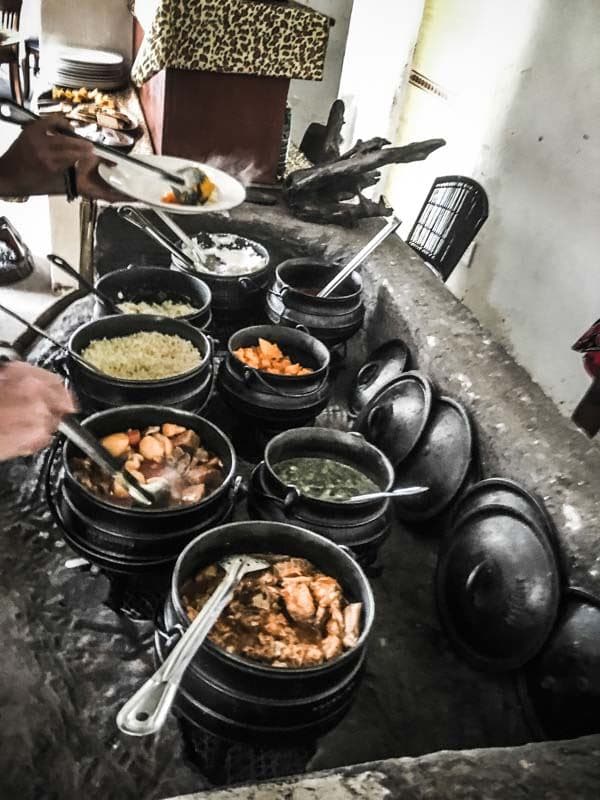 Professionnal advice
During this trip and many others, I attended traditional dance shows that were also touristic, but somewhat marred by the attitude of some dancers. Especially in Kwazulu: undisciplined, visibly alcoholic and blasé, the dancers, because of their lack of interest for their audience, created a distance that however many would have liked to break.
Even if their dance was less dizzying, the smile and warm welcome of the Matsamo troupe rekindled the heart of the whole group present at this moment, and remains a real moment of exchange.