South Africa is one of the countries that, once they have touched your heart,
never get out.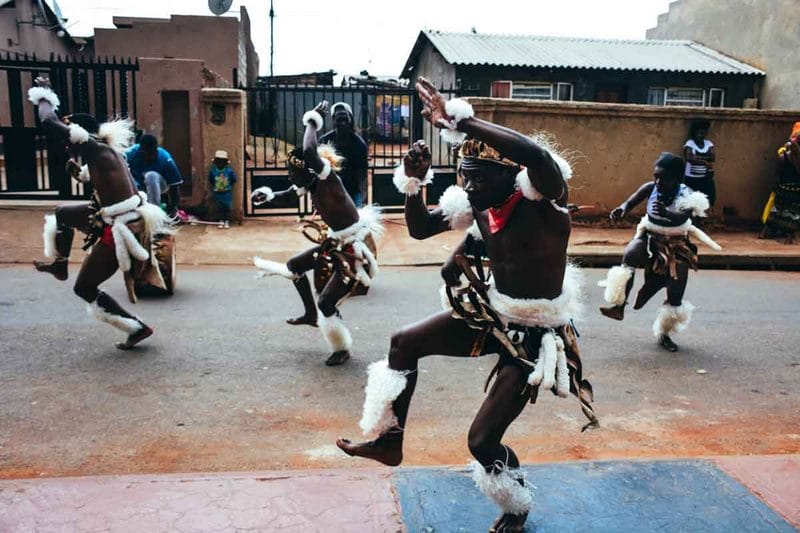 What we're looking while coming in Africa is light, heat, energy. A wild nature without alteration, a form of primitive connection. South Africa offered me all this, and so much more.
My return flight landed at 5:40am, mine took a little longer... Was it due to my first (African) safari experience, the impression of the relief in my mind, the diversity and majesticity of the landscapes, this condensed experiences and sensations in such an intense rhythm? Or the energy of the South Africans, who, bearing such a heavy history, rebuilt themselves in spite of everything, without the vindictive bloodshed that one might expect.
So of course down there I heard a lot of the story of Nelson Rolihlahla Mandela, the man without whom this nation would not be the "miracle" that it is today. But on his land, I understood better the stakes of this man, his commitment, his strength and his determination. It is one thing to admire from one's own country a man recognized worldwide, it is another to transpose himself into his reality.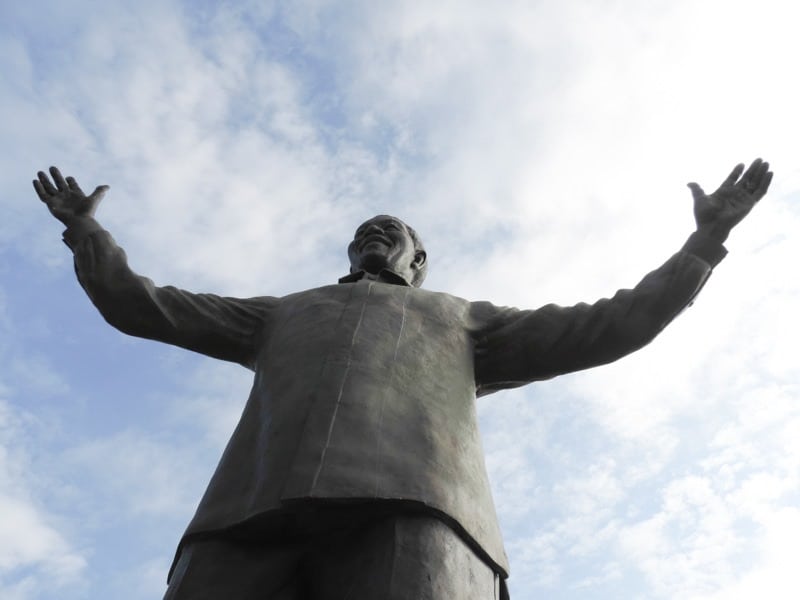 2
    The sunset on the savannah
KWAZULU NATAL
When the last glimmers of the sun caress the relief of the bush.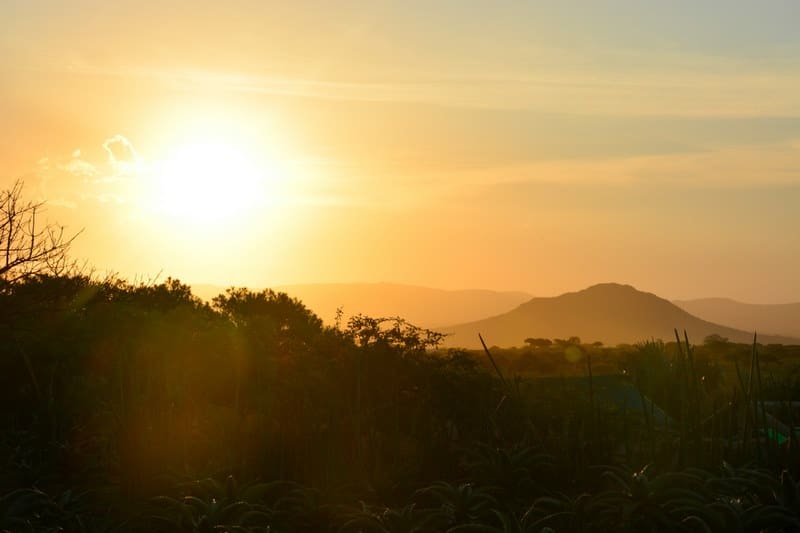 3
     Oom Samie Se Winkel's shop
Stellenbosch 
Cave of Ali Baba vintage, ideal for filling up with Roiboos and other souvenirs.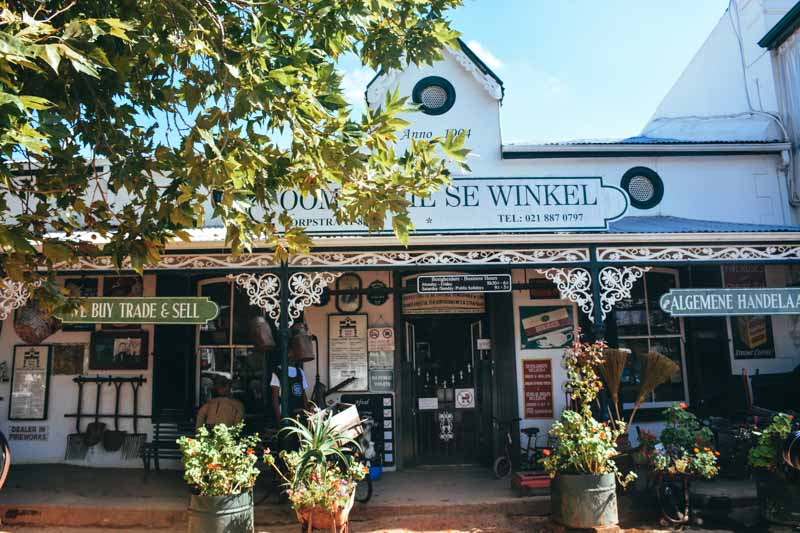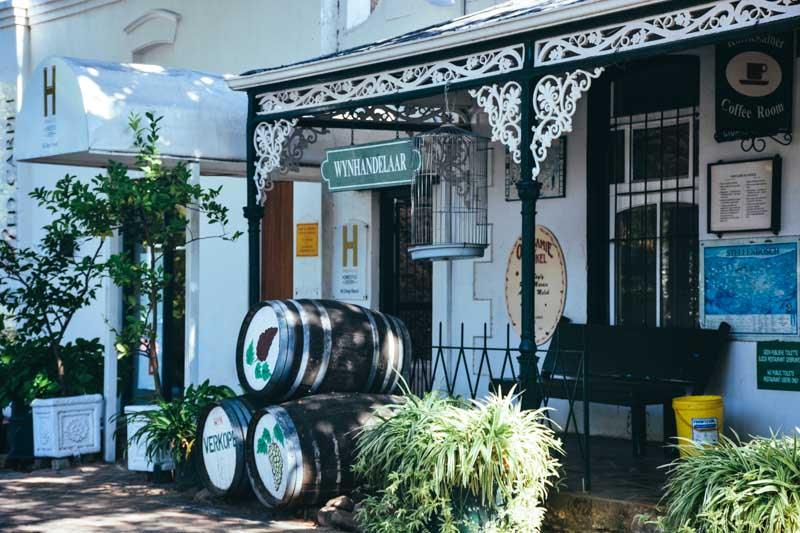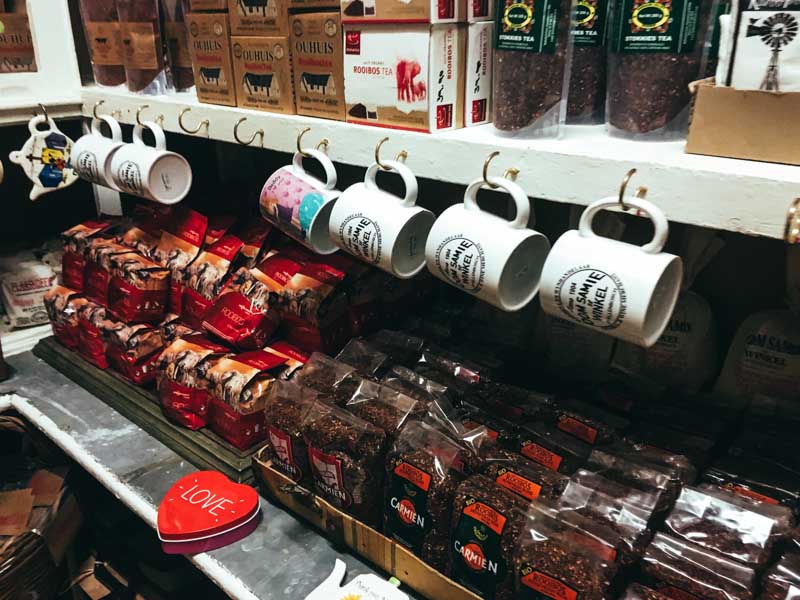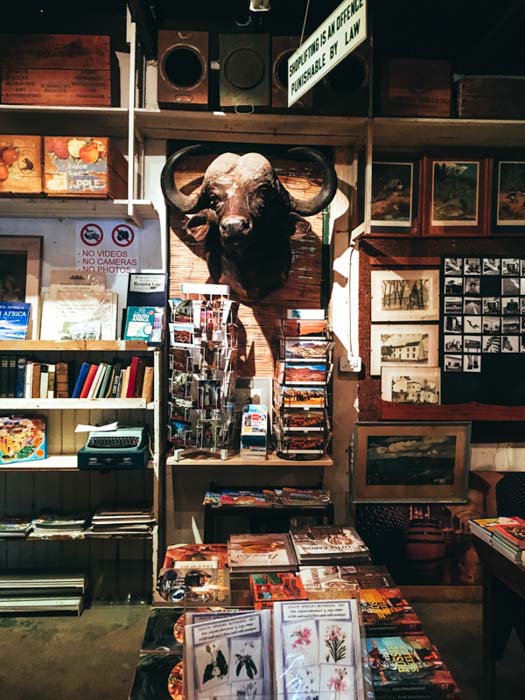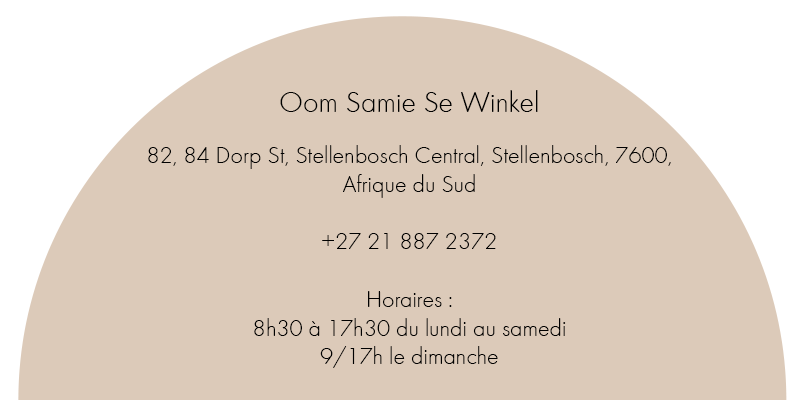 4
      The Shebeen's atmosphere
Soweto 
Friendly, warm: Africa, and the cuisine (mmmm, African sweet potatoes, what a blast!) that I love.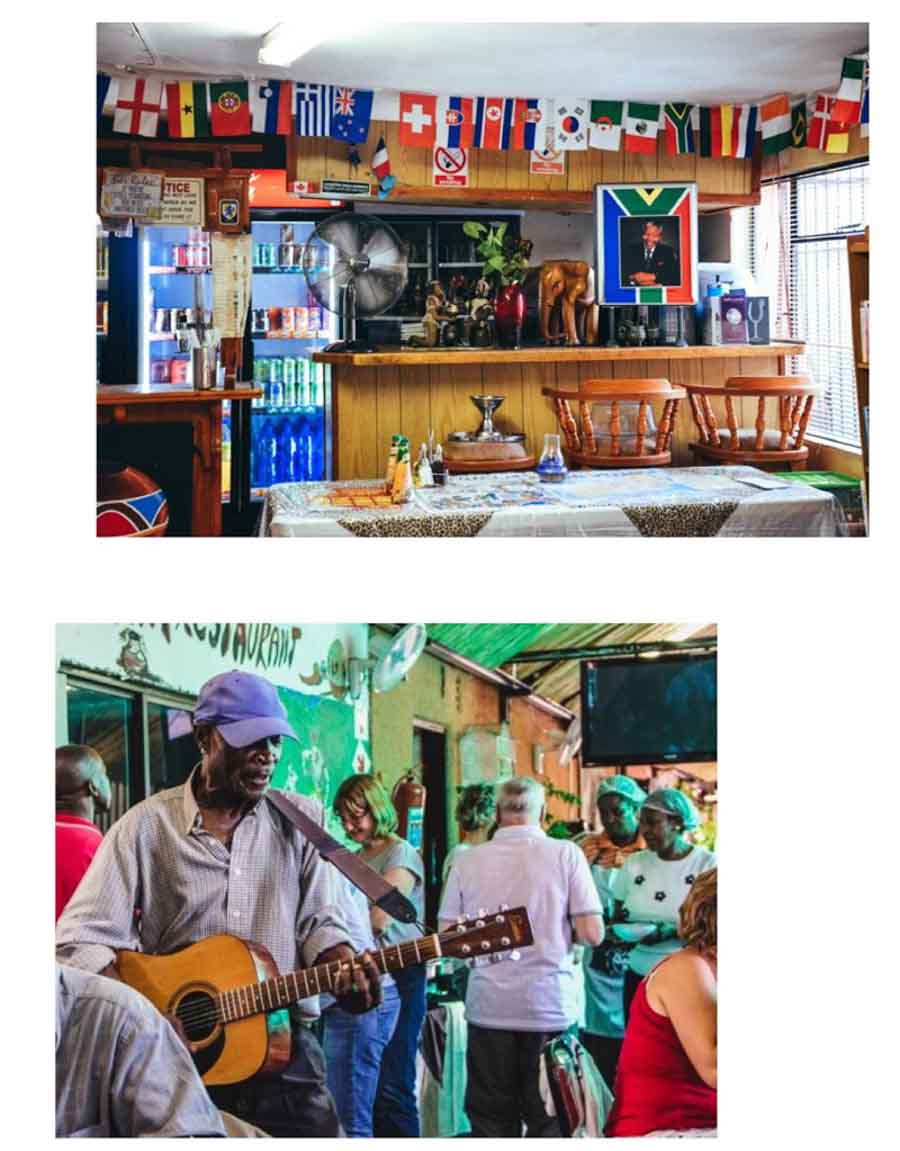 …and the surprising zulu dance outside the restaurant
Bare torsos, protruding muscles, animal skins on calves, large movements of legs and beats of feet. More than "folklore", it 's the expression of the energy and strength of the zulu culture. As a former traditional dancer myself, I imagine the hours of rehearsal, training, and their enjoyment of dancing their culture.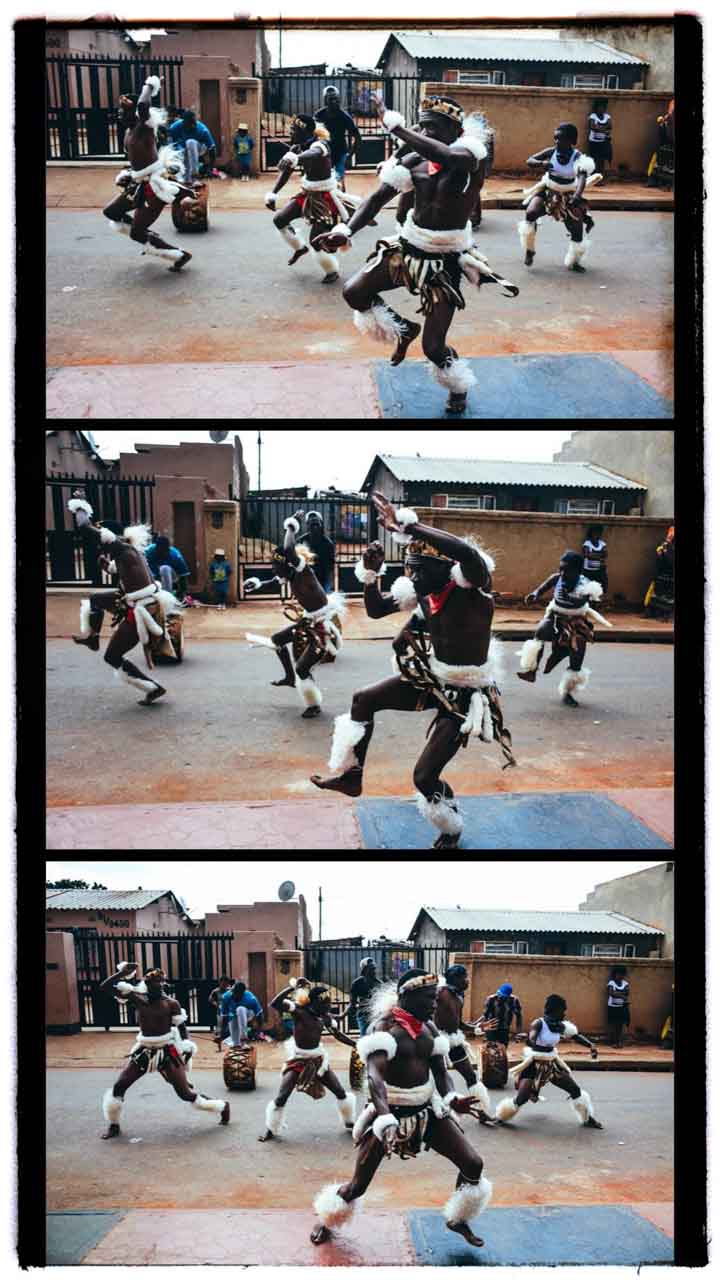 5
    Soweto
Soweto's history, energy and poverty moved me.
For me, this is the authentic South Africa, the one that suffered, that rebelled, that of Winnie Mandela.
The one I came for.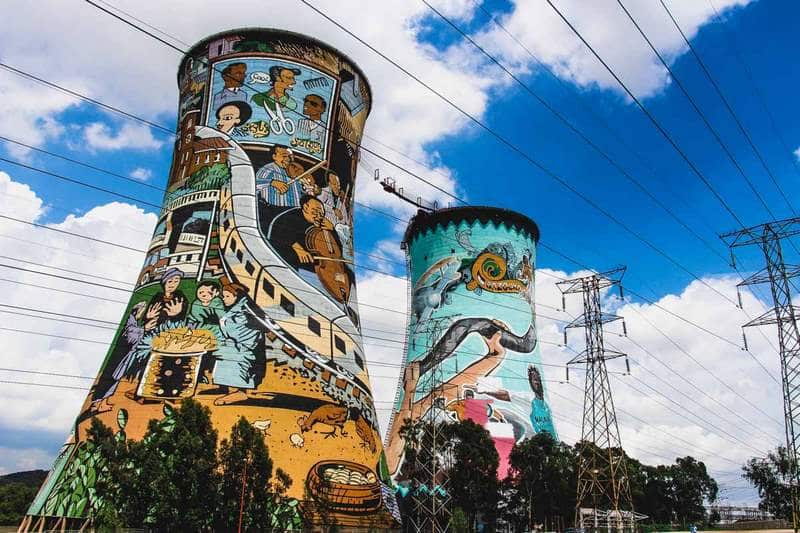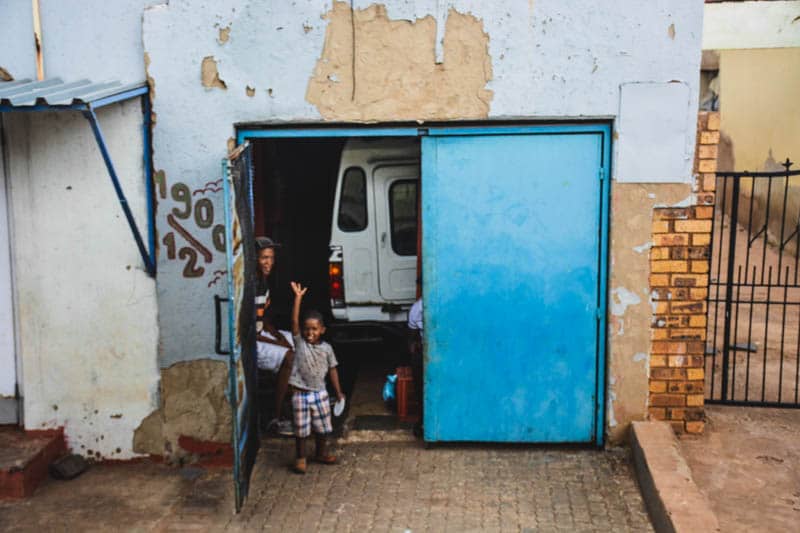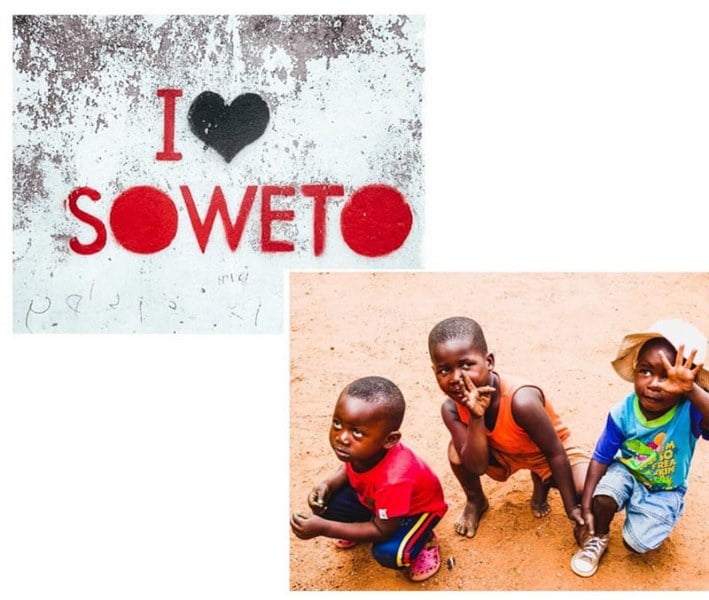 6

 
Noordhoek's beach
Cape Peninsula
Almost deserted, it seems to extend to infinity.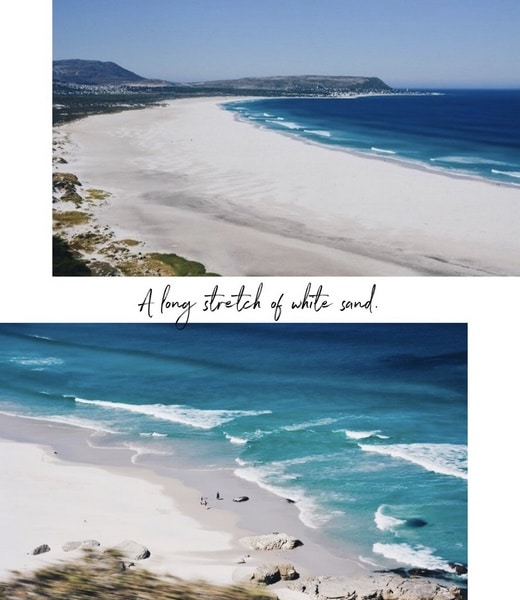 Did you know?
The famous and prolific novelist Agatha Christie learned to surf in Cape Town, during a tour of the country.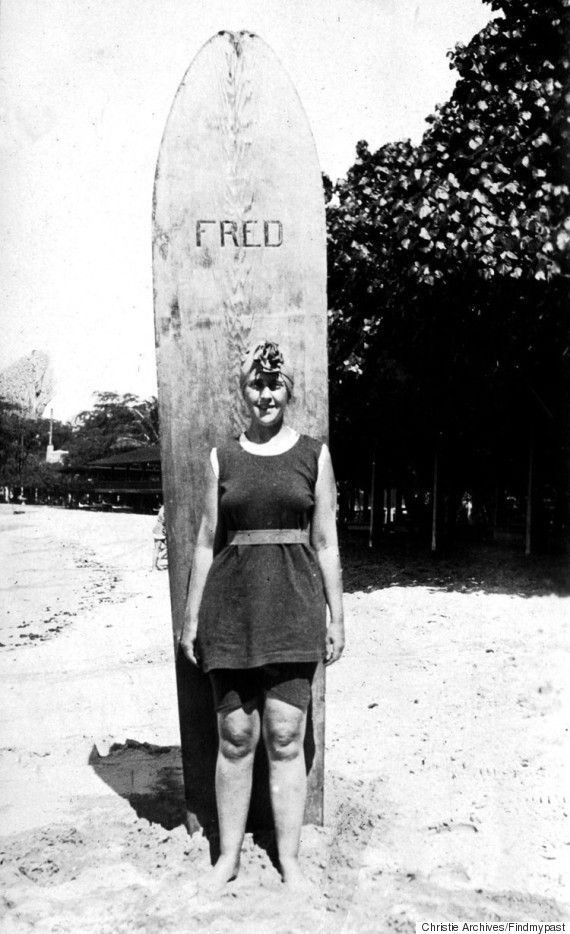 She spent several days on the beach of Muizenberg but the experience was not very conclusive:
Surfing feels absolutely easy.

It doesn't.


That's all I'll say.