"The best trip is the one we haven't made yet."
Loick Peyron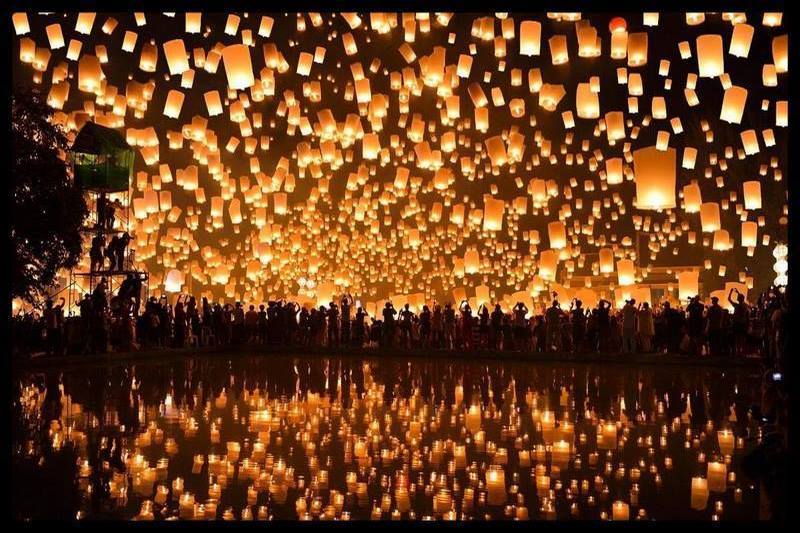 The poetic flight of the lanterns of Loy Kratong in Chang Mai
Thailand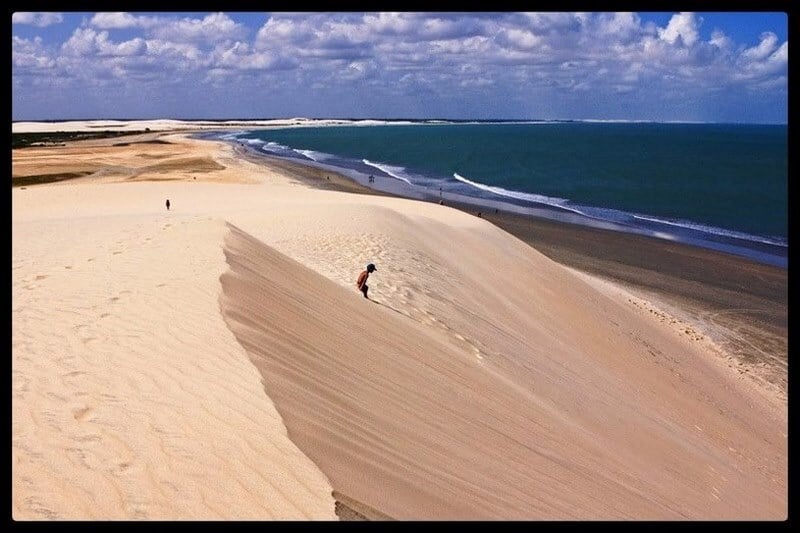 The dunes diving into the ocean at Jericoacoara
Brazil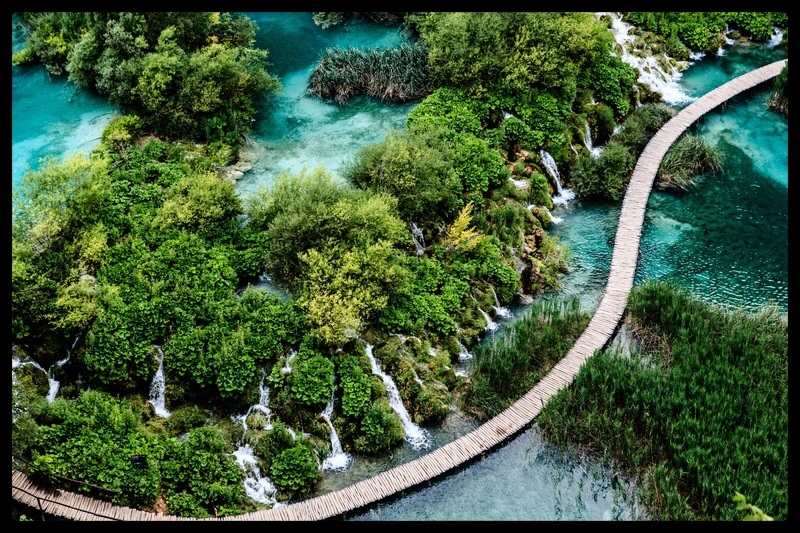 Staring at the waterfalls of Plitvice Lakes National Park
Croatia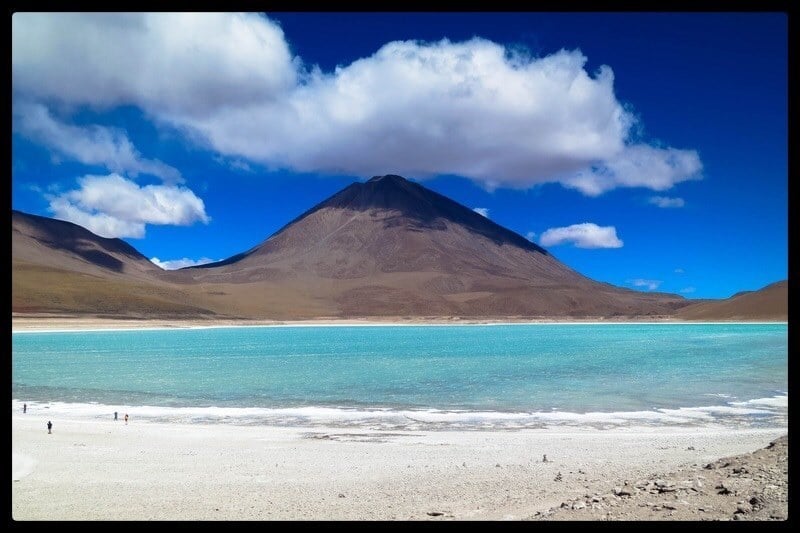 The turquoise lagoons mixed with the blue cerulean sky in the Atacama Desert
Chile, Bolivia and Argentina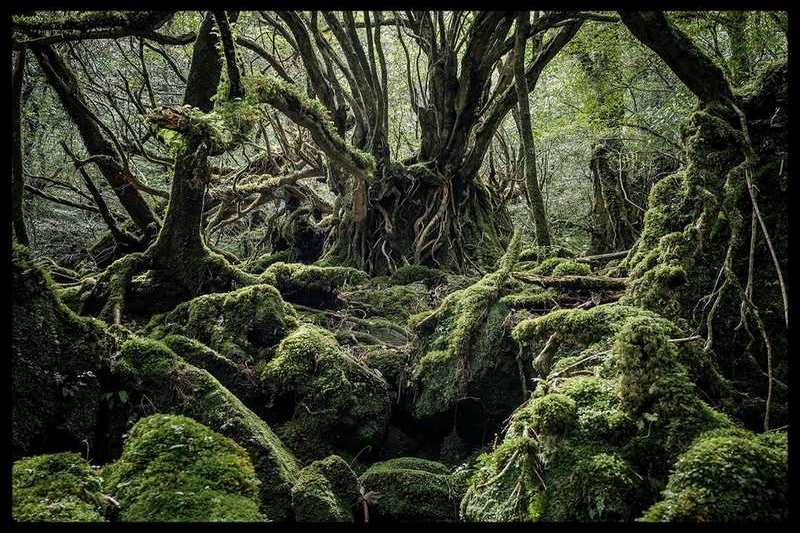 Yakushima, the forest that inspired Miyazaki for Princess Mononoké
Japan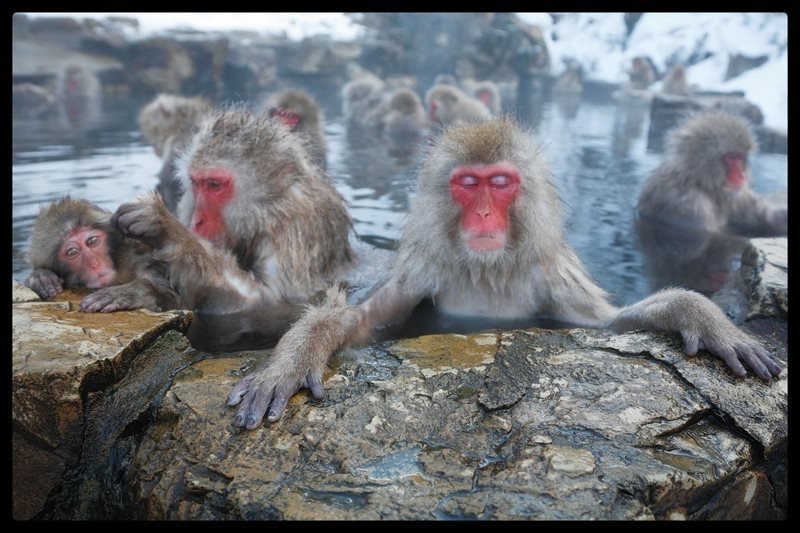 A monkey in winter in Jigokudani Yaen-Koen
Japan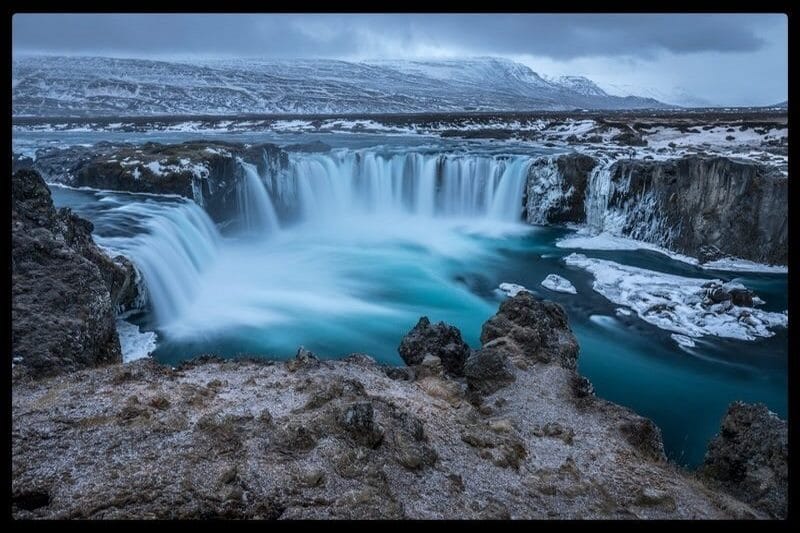 The dizzying waves of Goðafoss
Iceland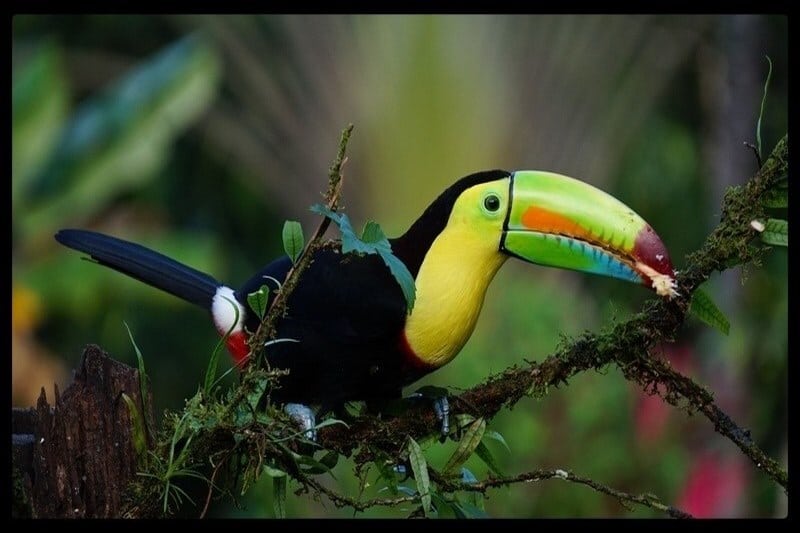 Patiently observing birds of paradise
Costa Rica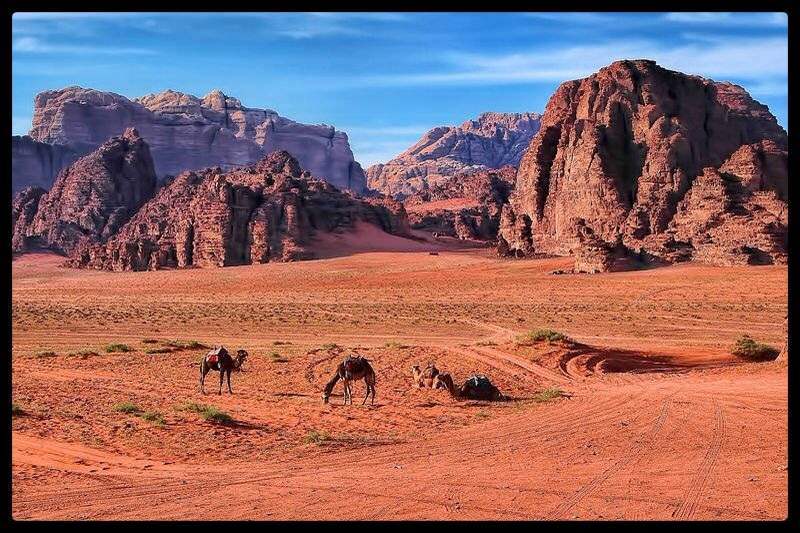 Landing in another planet in Wadi Rum
Jordan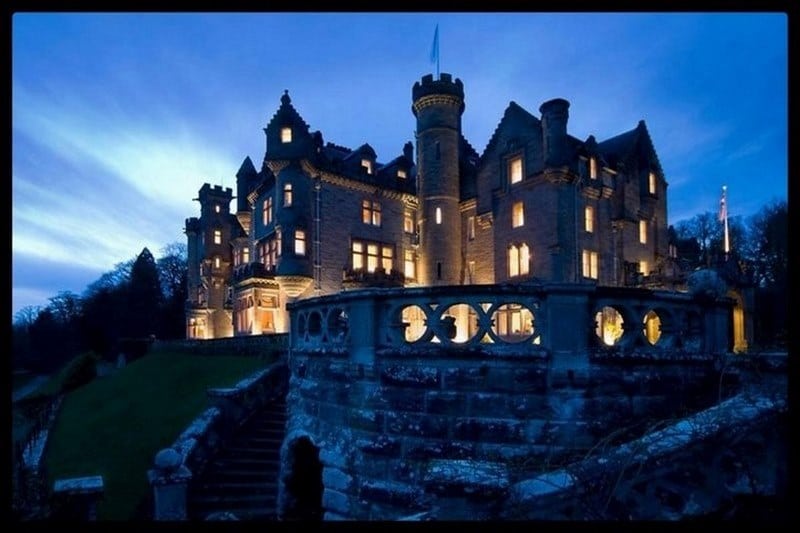 Spending Halloween in a haunted castle
Scotland
Non-exhaustive list... What is YOUR wanderlist ????