When the orange horizon of the sun crosses the verticality of the minarets, and the voices of the muezzins call for evening prayer, the city finds its mysterious aura, it becomes a land of novels, of oriental magic.
It become again the Stamboul of Loti and sultans, the stage of the Silk Road, merchant ships and cannon shots.
Here, the story is palpable, and the daily life of modern days takes place in a decor of oriental tales.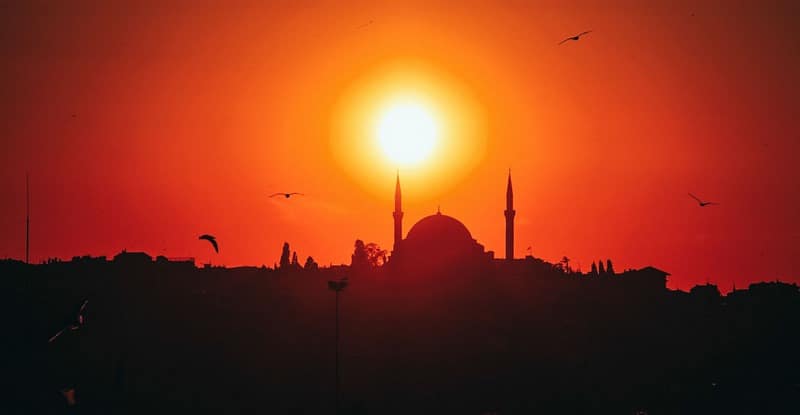 Confronting fantasy with reality can be either an enchantment or a disappointment. But when you sees the clouds passing over the silhouette of the mosques, when you plunges little by little into the effervescence of his bazaar, when you allows yourself to be appeased by the calm of the banks of the Bosphorus, when the first seller offers you to drink tea, or when you stand suspended between Asia and Europe, the reality is adorned with attractions that even the dream had not foreseen.
1

 
    The Şakirin Mosque
It's hard to find a building that blends architecture and poetry so well.
A place of prayer that breathes light, peace, and the reinvented past… by a woman. Notable fact, in the Muslim world.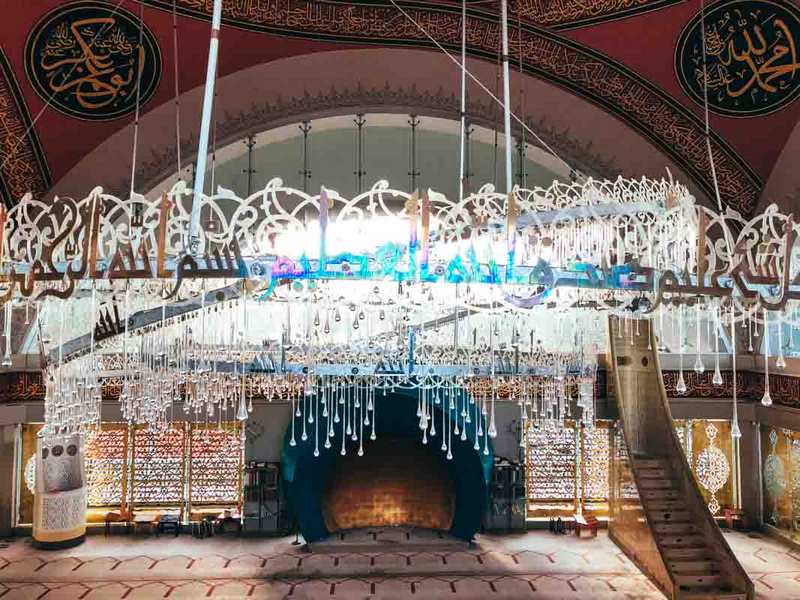 2
  The kindness of stambouliotes
Warm, welcoming, smiling people.
Here, even though tourism is important, relationships are not just about the exchange of money and goods.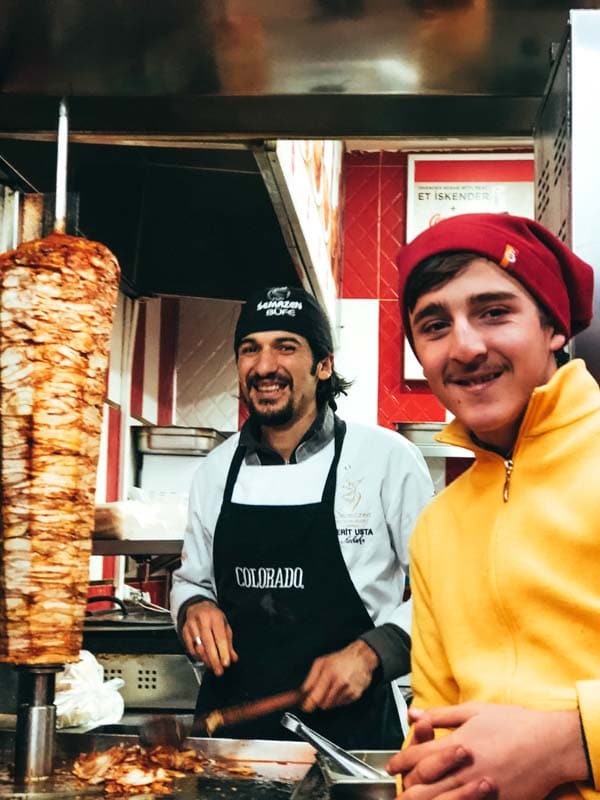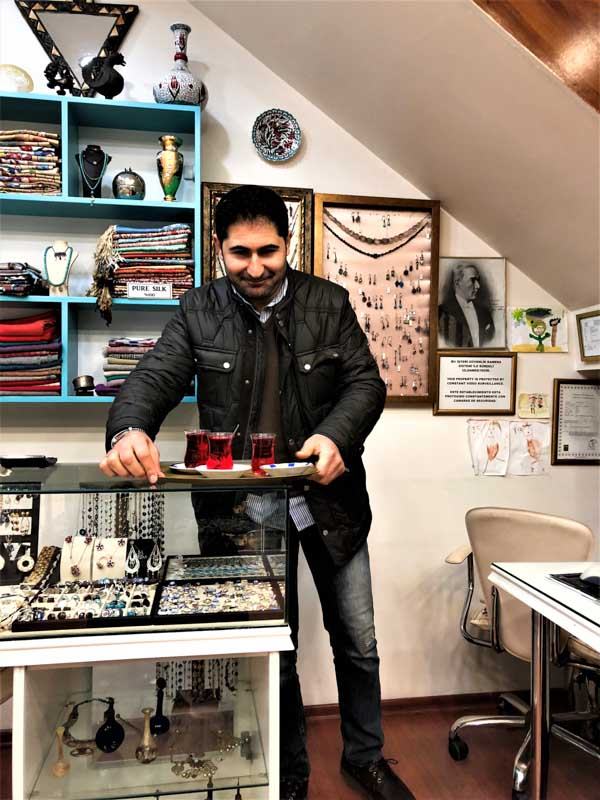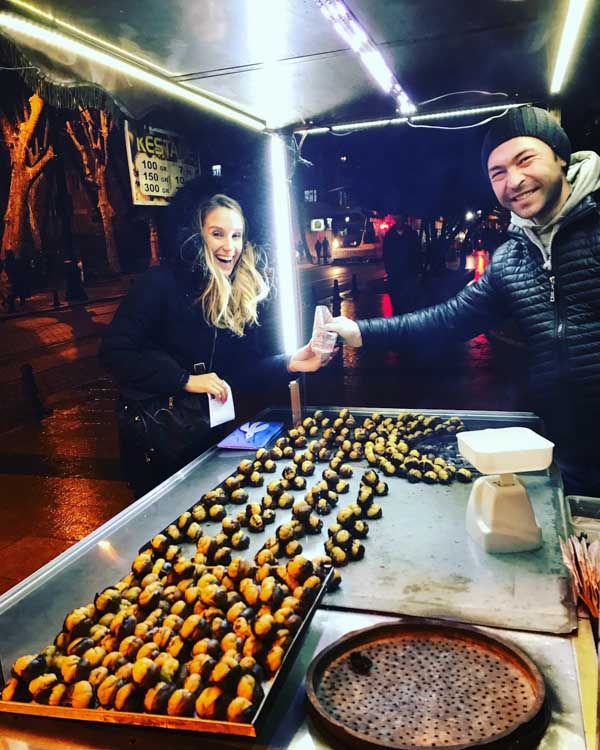 This salesman offered us tea, just to talk, because we warned him that we had nothing left to buy. He told us a little about his life, his work... alone in his shop.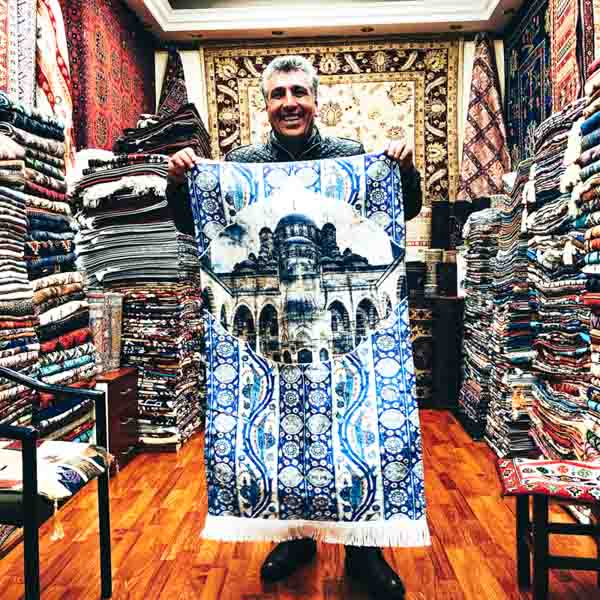 3
        Evening walk on the banks of the Bosphorus
Embrace the expanse of the Bosphorus with your eyes, imagine its ship battles from all over the world.
Sit on its banks and take a contemplative break, there, on the oriental cushions, with only music that of the seagulls.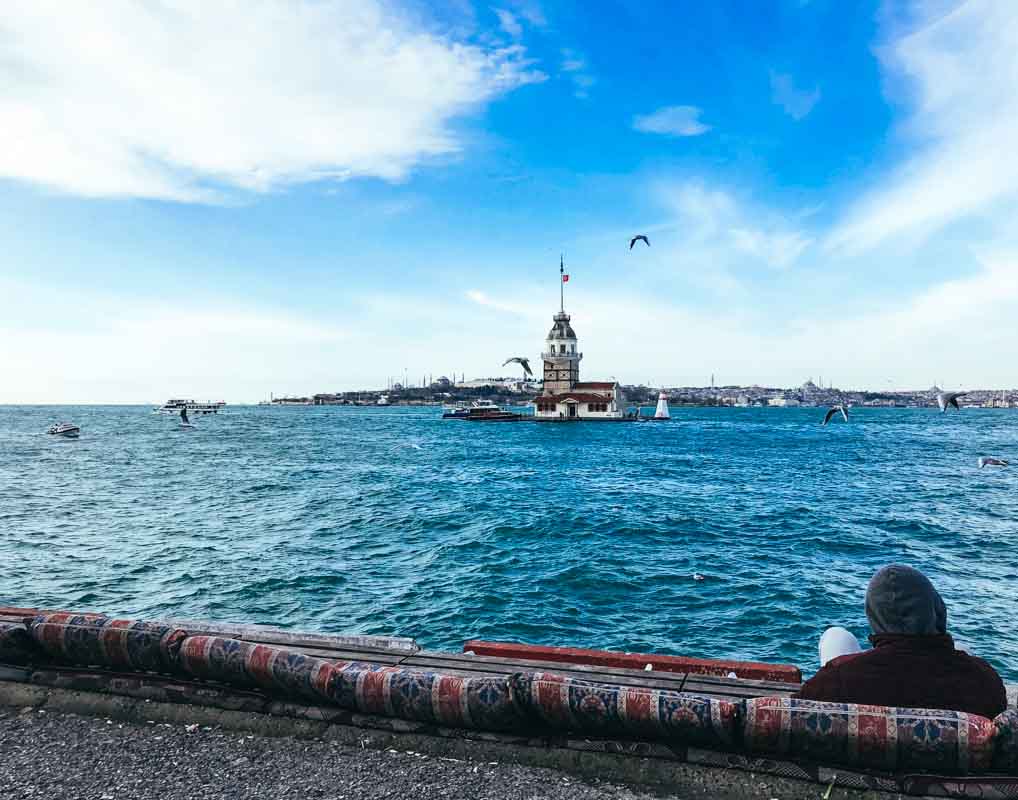 View on the Kiz kulesi tower from the Asian shore.
Istanbul, 2018.
4
  Hanging between two continents on the Galata Bridge
Between Europe and Asia. A position that earned the city its rich and complex history.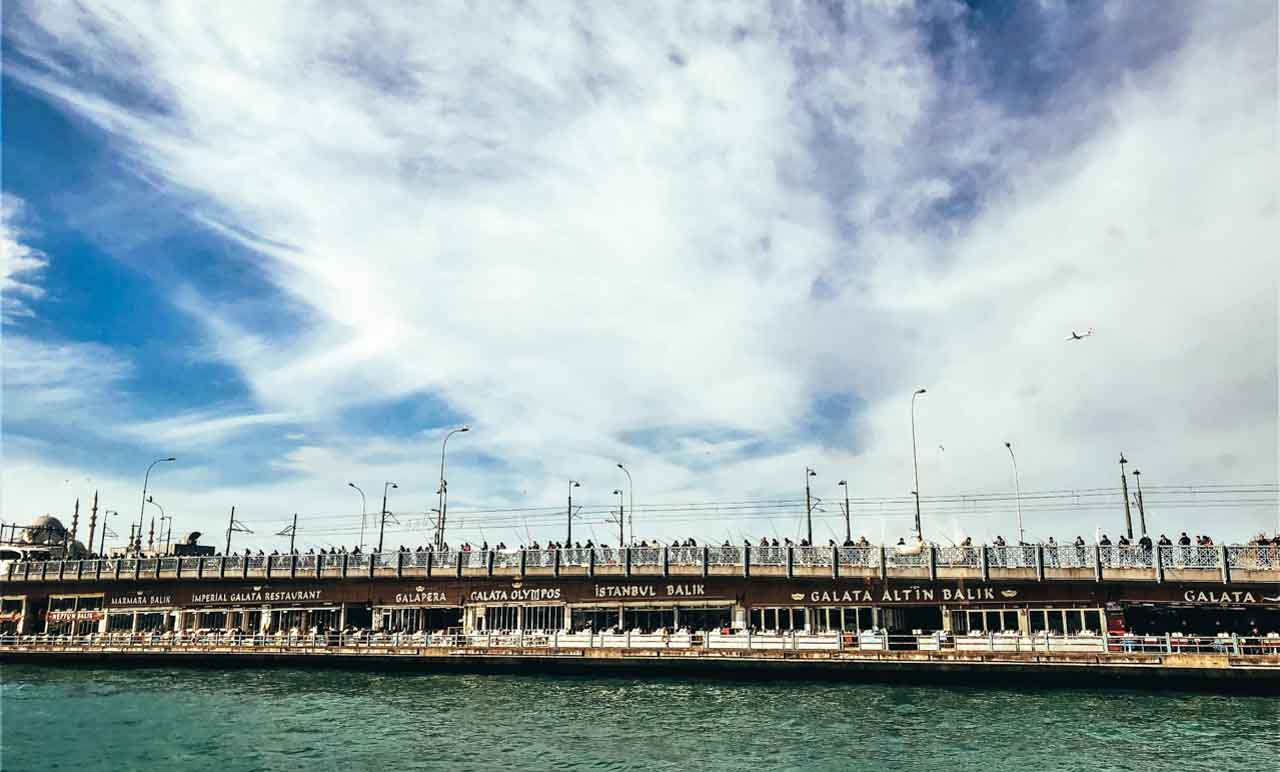 The wooden bridge of Galata, the oldest in the city, spans the Golden Horn.
Istanbul, 2018.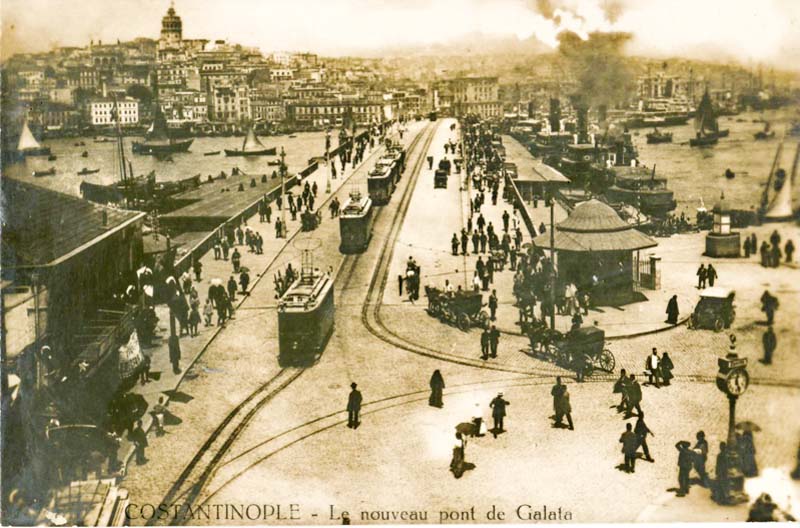 5
       Go shopping 
         Whether you like or not oriental decors, it's difficult not to be absorbed by the lights, the colors, the smells, the flavours, the transparencies, the roundness of the goods of the Grand Bazar.
Between moiré and gold leaves, leather and cotton, wood and wrought iron, oriental craftsmanship, from the marquetry to the fine elegance of miniatures, shows part of its splendors.