Focus on some emblematic places of the great man's journey, from where he was tried, freed, and elected president.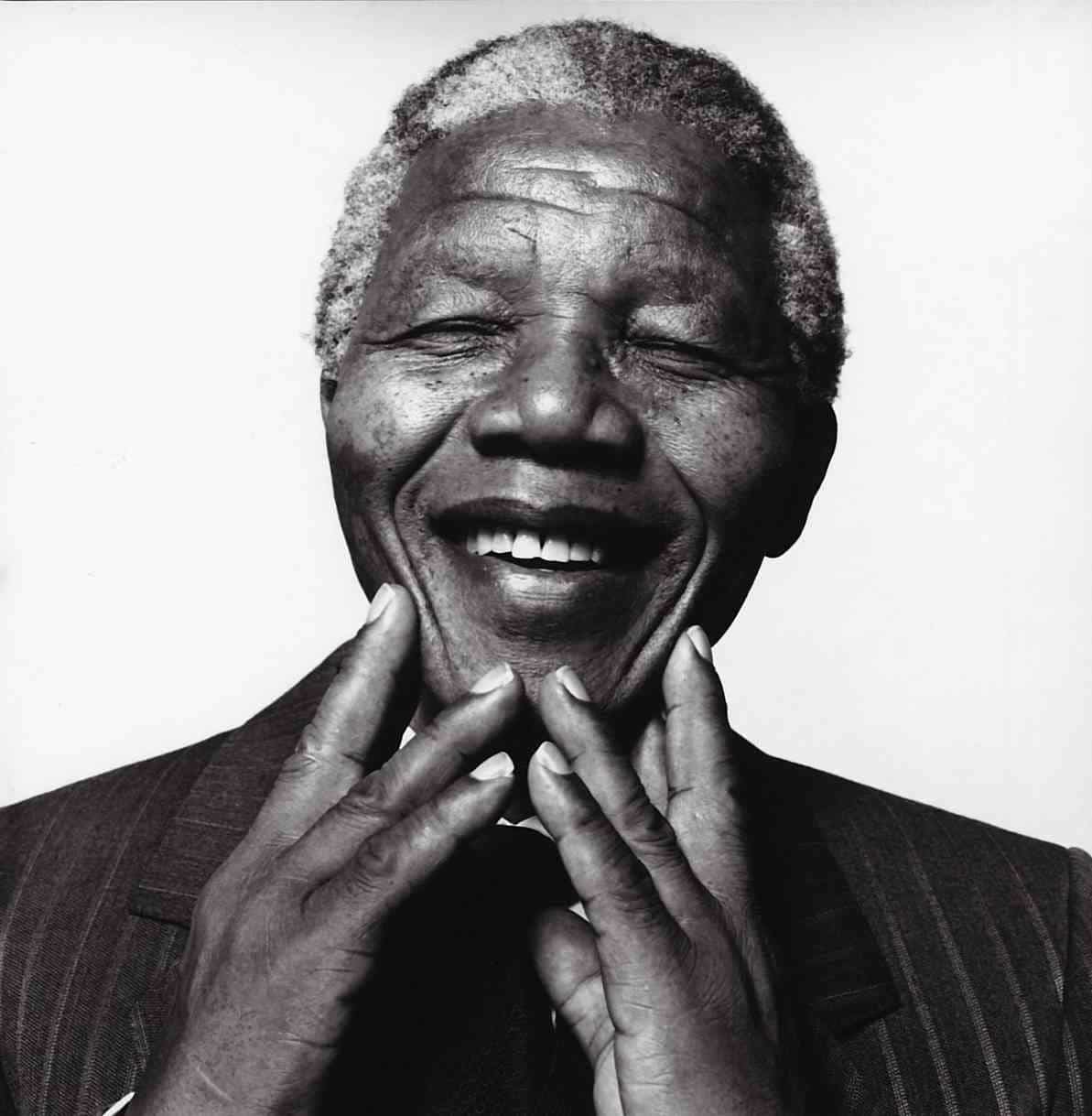 Pretoria
 Palace of Justice
Where Mandela was sentenced to life in prison for sabotage and high treason in 1964 during the Rivonia trial, named after the suburb of Johannesburg where 19 leaders of the ANC, his political party, were arrested a year earlier.
A lawyer by profession, Madiba will defend himself, and deliver a 30-minute speech that has become historic.
During my lifetime I have dedicated myself to the struggle of the African people. I have fought against white domination, and I have fought against black domination. I have cherished the ideal of a democratic and free society in which all persons live together in harmony and with equal opportunities. It is an ideal which I hope to live for and to achieve. But if needs be, it is an ideal for which I am prepared to die.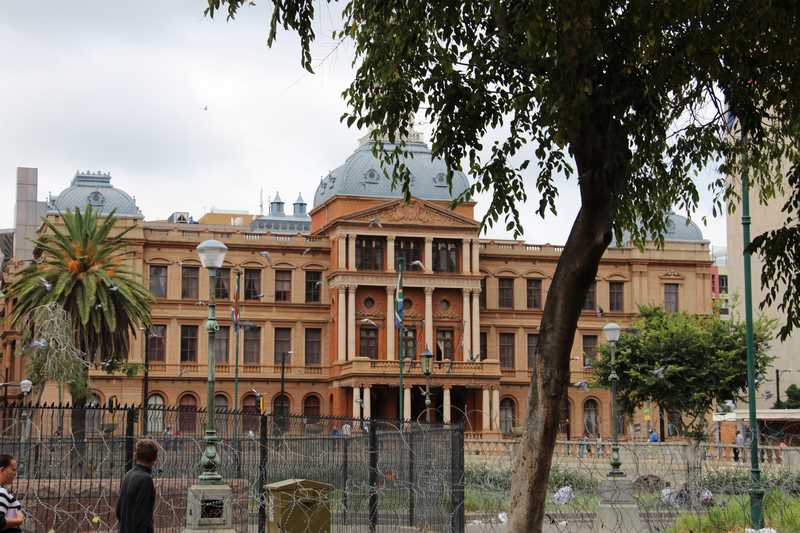 A statue of Paul Kruger (former President to whom one owes the name of the eponymous park) is erected on the square, but degraded voluntarily : the man represents for the black population one of the pillars of the past white domination.So don't be surprised by pigeon droppings, green paint and rubbish at his feet.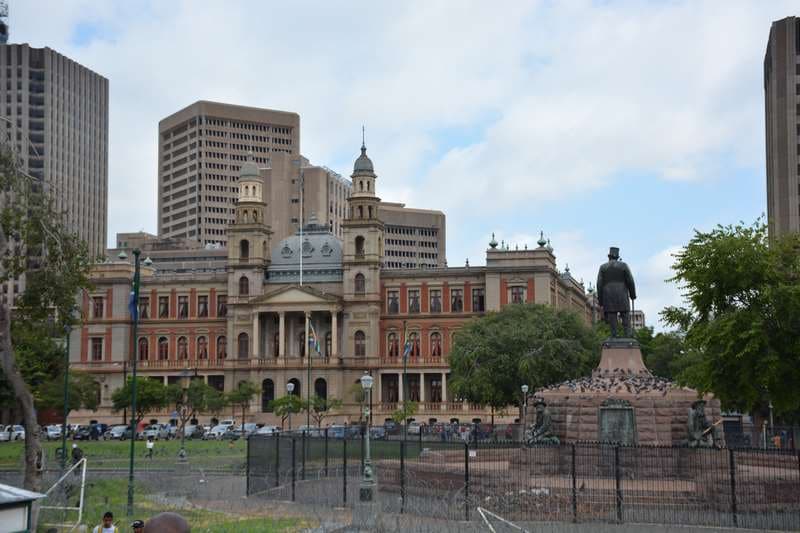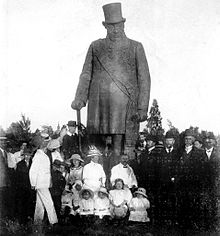 Union Buildings
The place of the proclamation of the Republic of South Africa and offices of successive presidents, since Mandela took power in 1994.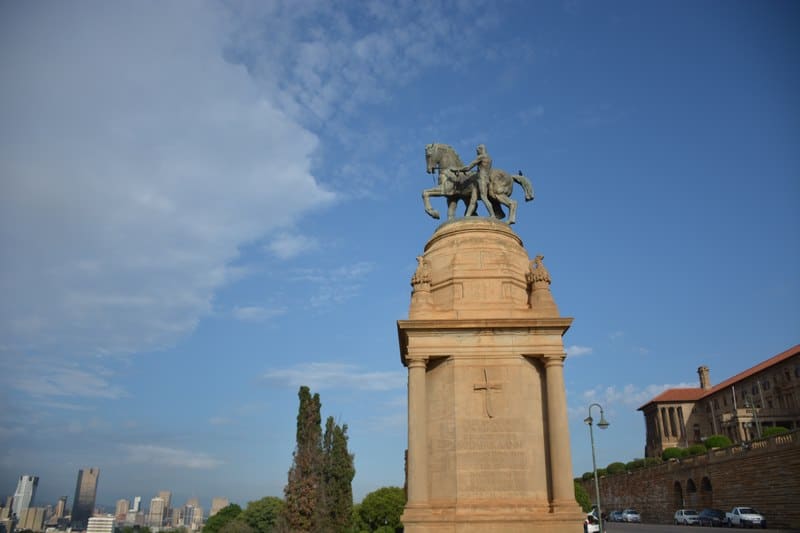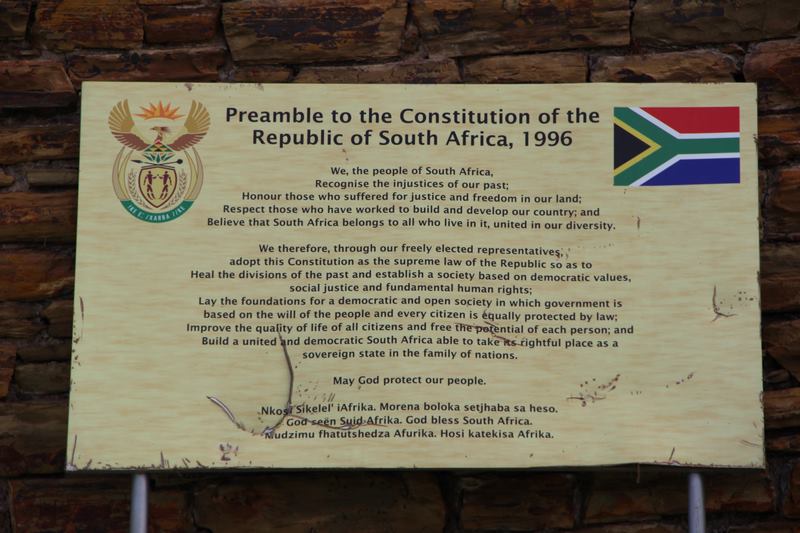 He sets his smiling gaze and full of hope, with open arms, on the capital of the country, from the gardens of the seat of government.
The world's largest statue of Nelson Mandela, erected a few weeks after his funeral.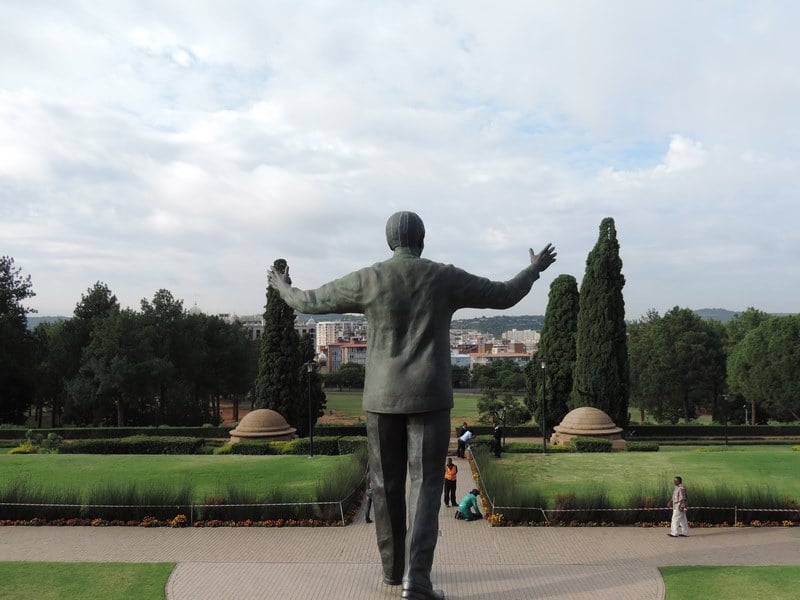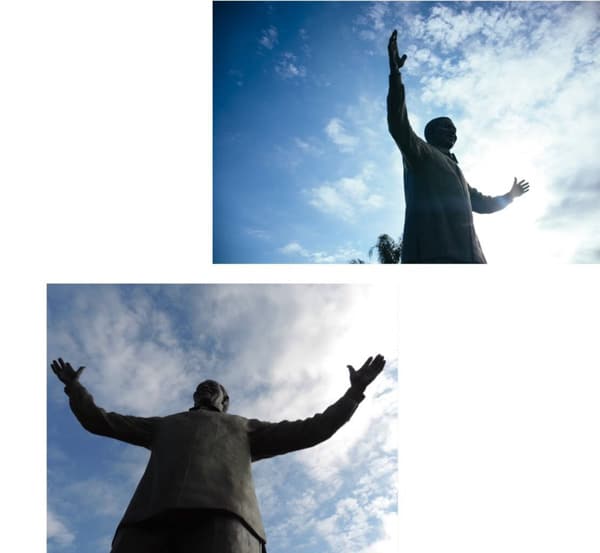 Victor Verster, The golden prison
Western Cap
While Robben Island was Mandela's first prison, the Drakenstein Correctional Centre - or Victor Verster Prison - was the last place the future president was held. He spent 14 months there, from 1988 to 11 February 1990, the day of his liberation.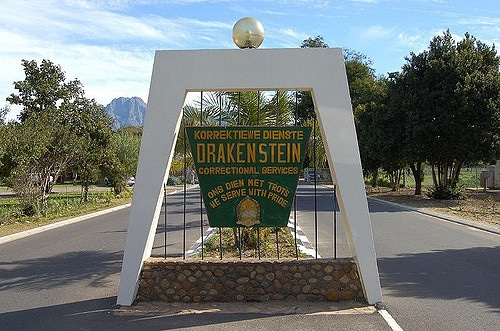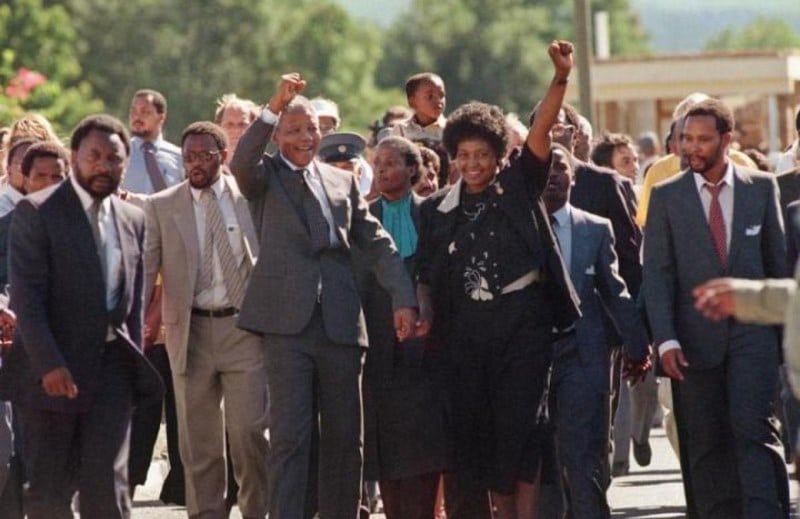 NOTE - February 11, 1990, end of 27 years of detention.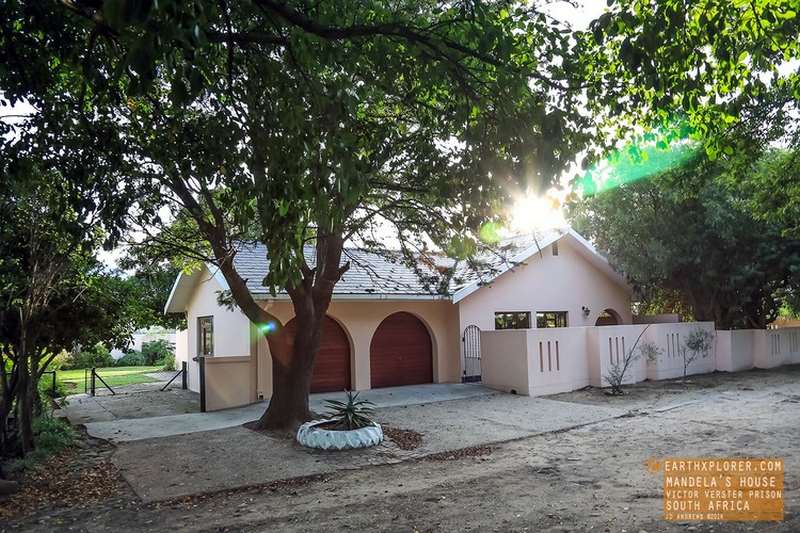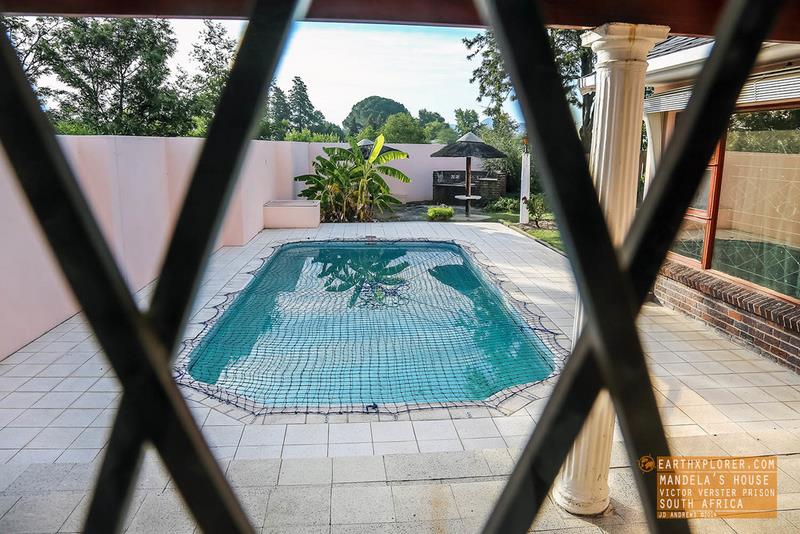 If the site is not accessible, the statue immortalizing his gesture of victory at the entrance is a mandatory stop.