A few things to know before flying off to the sultans land.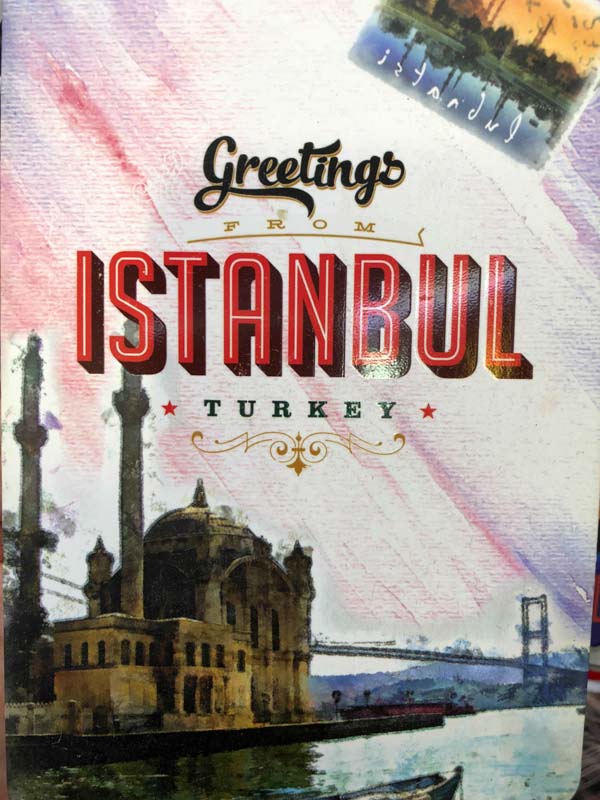 Population : 15 millions inhabitants
Surface area: 1539 km²
3h30 flight (direct) from Paris, which will cost you in 400/500 €
Time difference: UTC/GMT +3h. + 2h than France in winter, + 1h in summer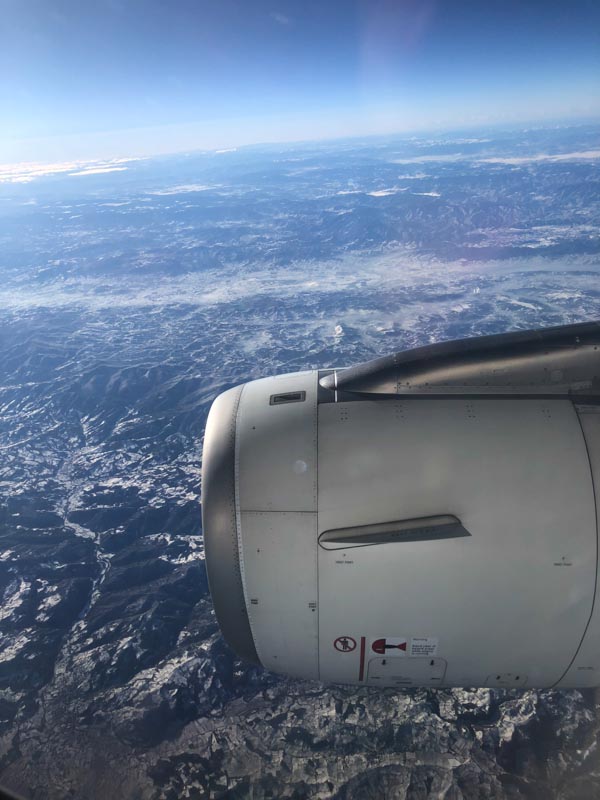 Currency : Lira (TRY). 1 EUR = 4,60 TRY / 1 USD = 5.55 TRY
Power adaptater for non european electric devices
HEALTH / ENTRY
No vaccine or visa is required (if your stay lasts less than 90 days), just an ID card or passport that is at least 150 days longer than the date of entry into Turkey.
BUDGET
Food
Cheap. For example :
This dish near Sainte Sophie : 7€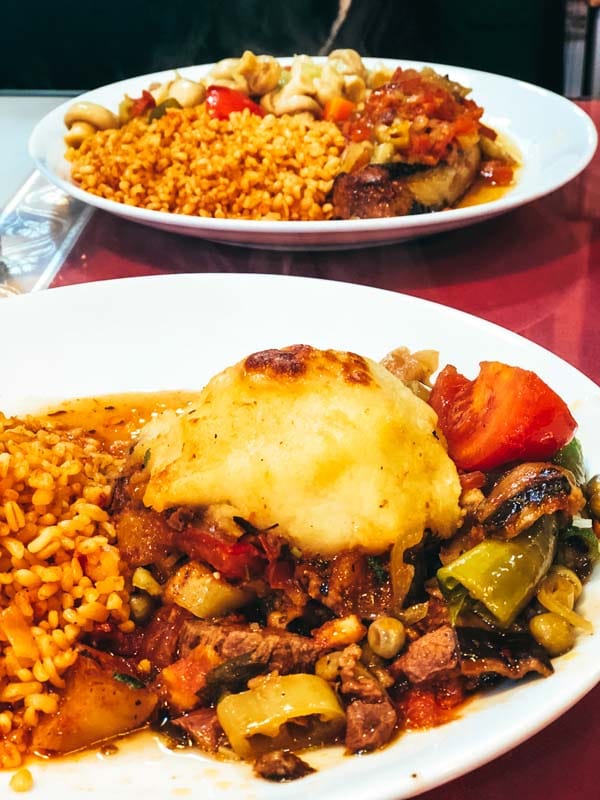 A pastry + a drink at Hafiz Mustafa : 6€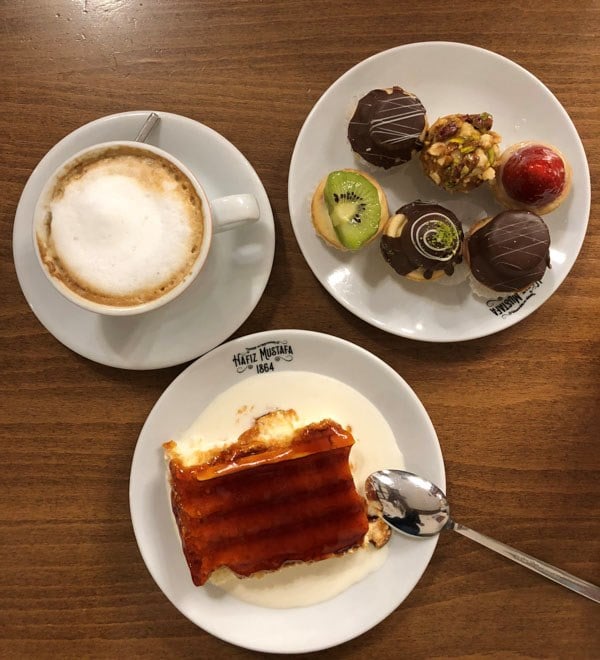 The most expensive restaurant of my stay, Firuzaga: 13€ for a crepe Gozleme + skewer and a yogurt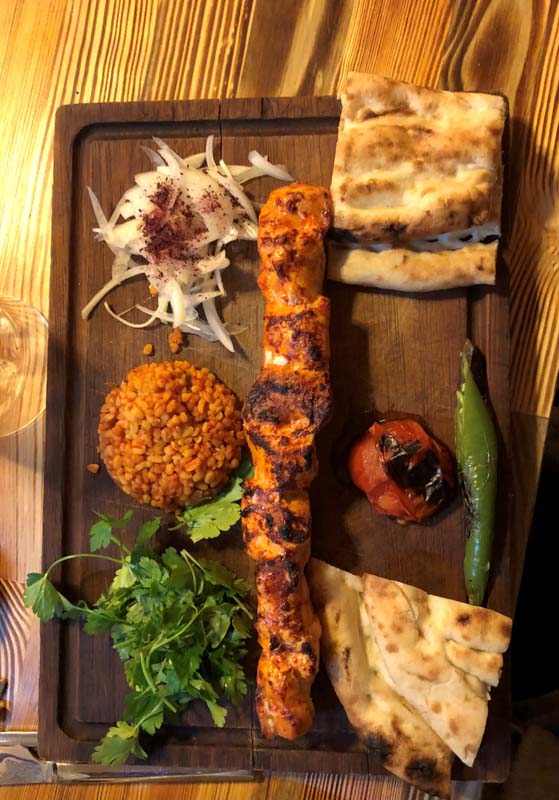 Visits  
The Museum Pass Istanbul card is really worth it.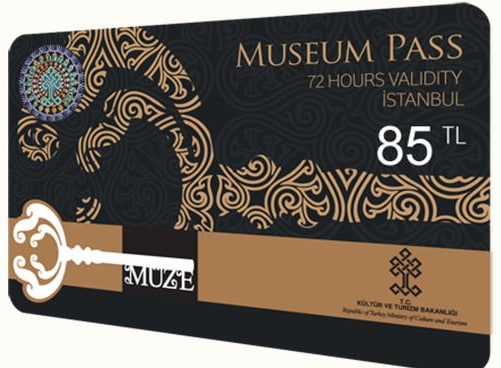 For 18 €, it will give you access to the following tours, including the Topkapi, Sainte Sophie, Saint-Sauveur-in-Chora church and the Galata Museum (dervish show not included) :
AND ESPECIALLY A DIRECT ACCESS ! This will clearly save you a lot of time, especially in high season.
Buy it directly at a window during your first visit to a monument.
Transportation
You will have to buy the Istanbulkart from a kiosk and then reload it on the machines at the stops (tram or metro). For those who know London, it's the same system as the Oyster Card, except that here a card can be used for 2 people.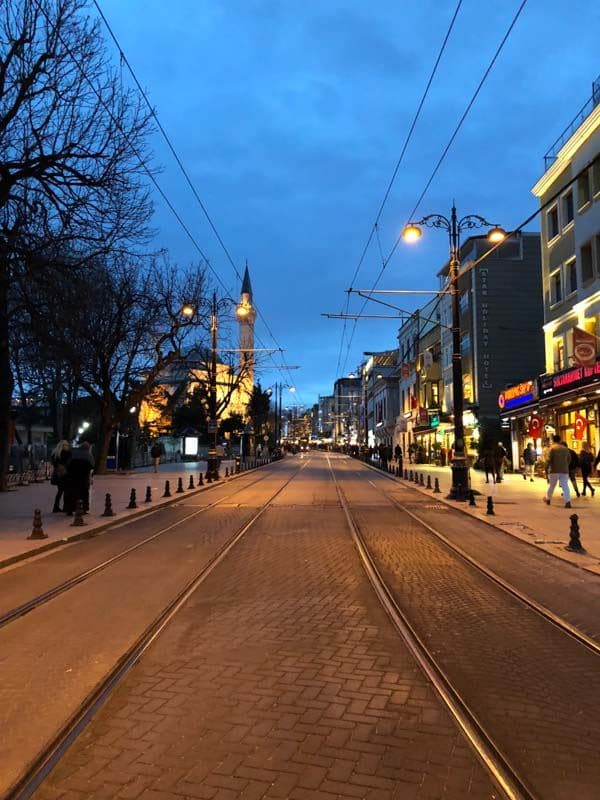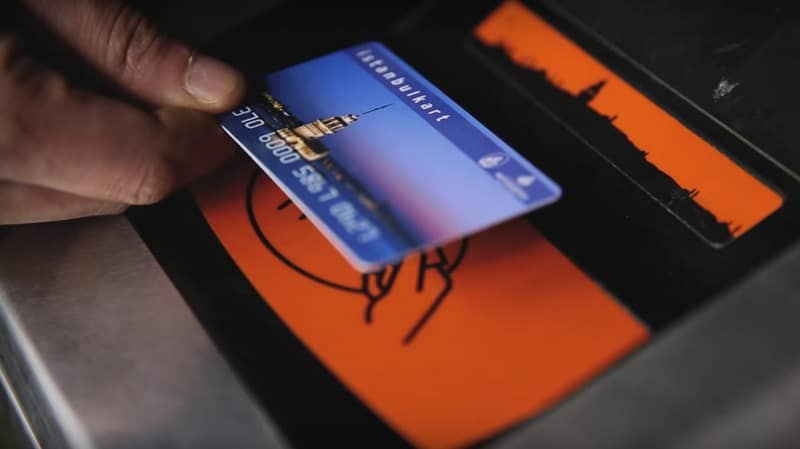 Accommodation
For a first stay, the Sultanahmet district is widely the most recommended. Many monuments will be within walking distance, including the Grand Bazaar, which can be convenient to bring your eventual purchases back to the hotel. Restaurants are said to be a little less authentic and more touristic than elsewhere, but they are quite good and still cheap. In any case your excursions outside the district will give you the opportunity to test other restaurants.
A good hotel in Sultanahmet: 30 € per night and per person breakfast included.
When to go?
In the spring, to avoid the summer crowds and enjoy the sun's rays. Walks on the Bosphorus, the Golden Horn and the Princes Islands are a must. In winter, it can be cold, even snowy, but the monuments will be all the more magnificent. January is the rainiest month.
SMALL LEXICON OF THE COUNTRY
Caddes. Street
Caïque. Specific wooden and rowing boat used for cruises
Camii. Mosque
Efendi. Master
Kedi. Cat
Kulezi. Tower
Merhaba. Hello
Sarayi. Palace. Topkapi Sarayi for example.
Selatin. Sultan plural, referring to mosques with several minarets, built only by sultans or their families. The Soliman Mosque, for example.
Semâ. The sacred dance of the spinning dervishes.
Sağol. Thank you
Tekke. Place of worship of the spinning dervishes. Sinan the architect of Soliman, built one in Damascus, which unfortunately we are not close to being able to visit...
Yali. 17th century middle class houses located on the banks of the Bosphorus. Ancient Pasha summer palace and vizier. Many were destroyed by fires.