The country of 150,000 endemic species, whose emblem is the traveller's tree, is an ideal terrain for adventure, the real one. A poor country, but still so rich in its biodiversity, landscapes and great outdoors.
At a time when more and more European cities are choking on tourism, Madagascar actually needs it. But to be able to appreciate the country's natural beauties, to tread its red land piercing the shades of green, the traveler has sometimes to earn it.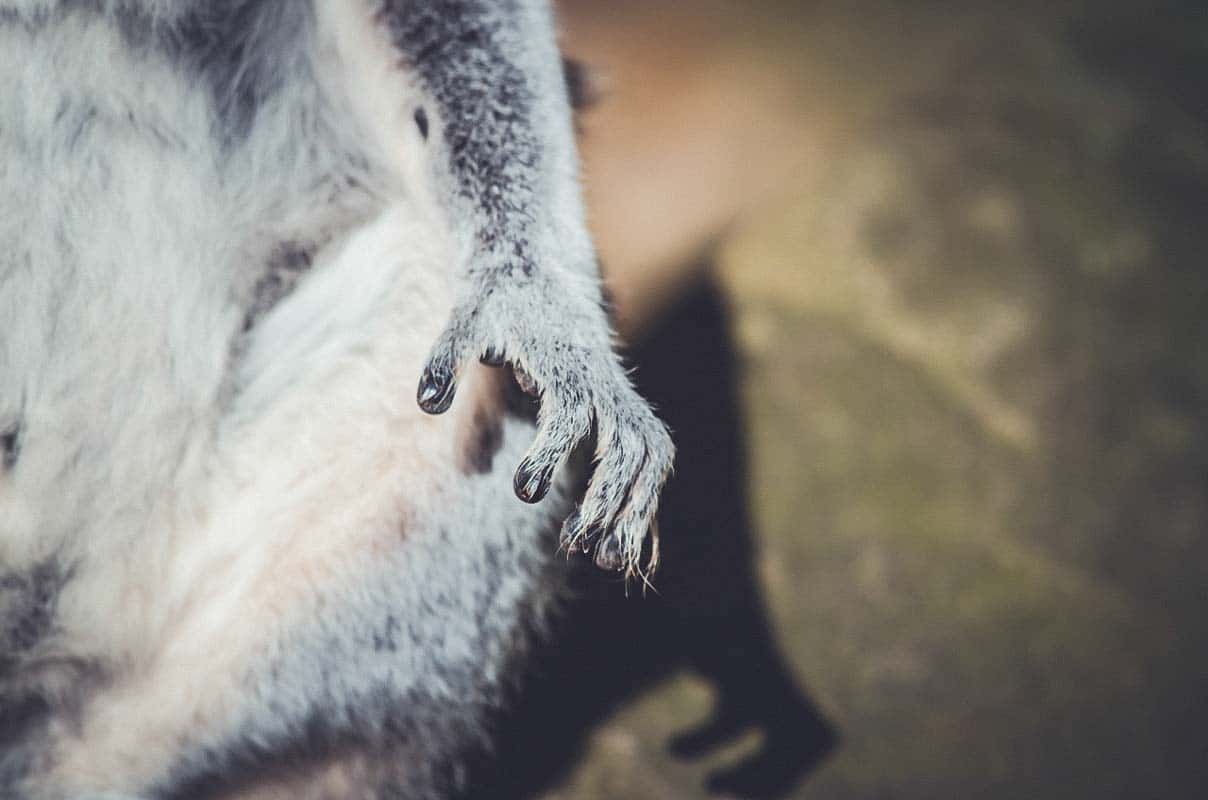 Adventure with a big A
Never has the saying "The toughest roads lead to the most beautiful destinations" applied as much as in Madagascar. The country of "megadiversity", according to UNESCO, deserves! Long distances on broken roads and bumpy runways, exorbitant domestic flights, not always happy infrastructure, corrupt police. We feel that not much – or at least not enough – is done to welcome the tourist. And so much the better!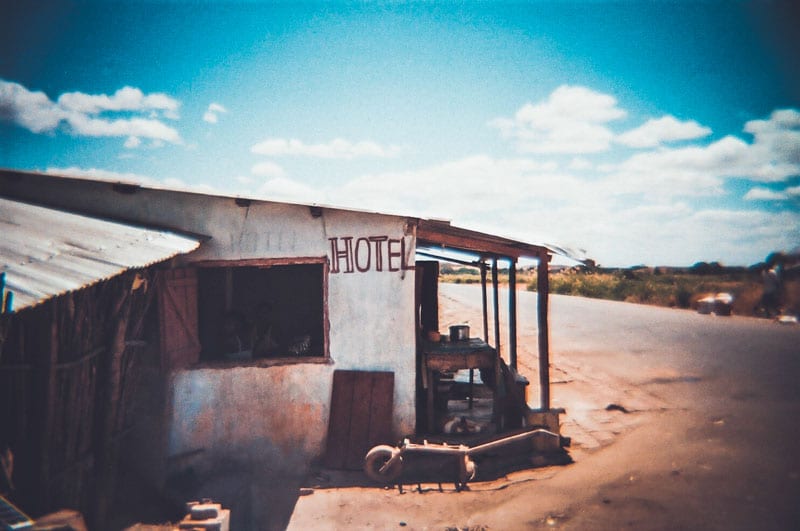 Don't be afraid, there is still better accommodation!
A land not of tourists, but of travelers
At least for the big island. The tourist is rare. A luxury for the real traveller. The country's emblem is the traveller's tree. A place where you can feel the soul of a true explorer: I sometimes had the impression of being in the Great American West or on an unidentified planet, and for good reason, since some landscapes are remnants of our planet as we did not know it. A place where you can lose your bearings, where you can get real discoveries. A land of contrasts also: savannahs, tropical forests, great plains, volcanic massifs, coral reefs, canyons, sandy beaches, turquoise waters. All for you alone most of the time, or at worst in small committees. Never crowds of tourists, Asian photo maniacs (sic).Madagascar is not Thailand in August!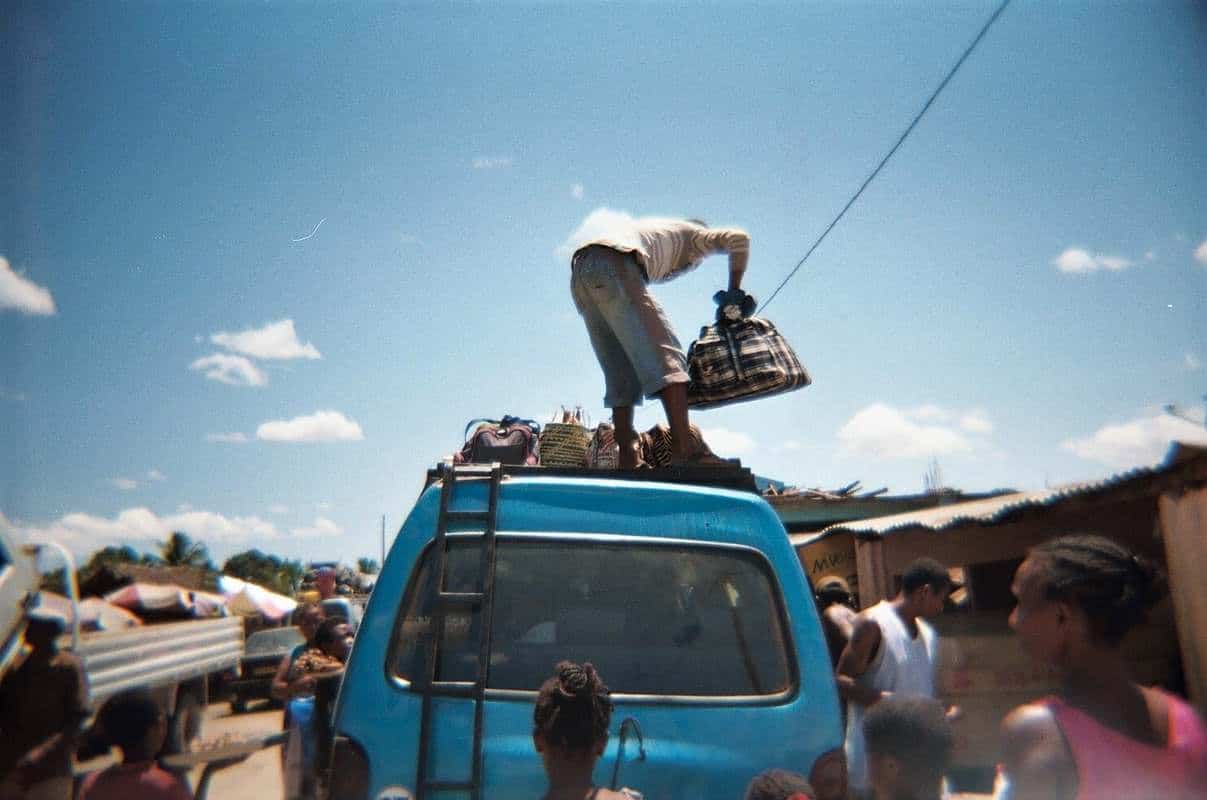 A taxi driver unloads the luggage of his passengers.
Madagascar, 2017, argentique.
From lemurs to whale sharks
The continent, separated from Africa millions of years ago, Madagascar has a record rate of endemism. 85% of plant species and 90% of animal species in Madagascar are not found anywhere else in the world.
Land of primary forests, the country offers a variety of extraordinary landscapes: Madagascar is one of those trips that gave me the impression to visit, in 3 weeks, several countries in one, and to have been able to observe a wild nature, not domesticated.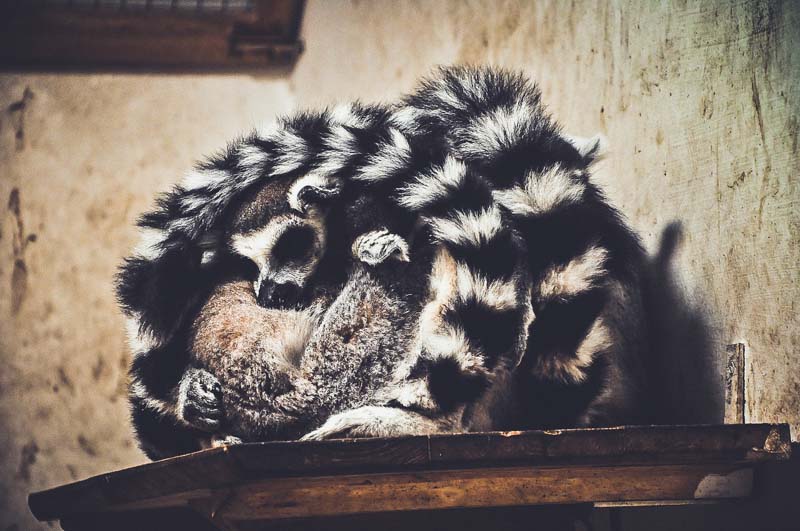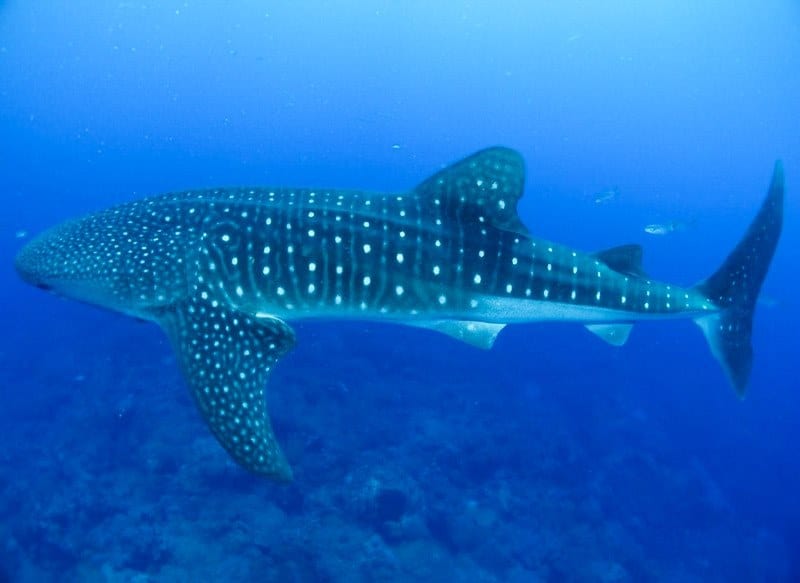 MALAGASI TODOLIST
Enjoy the freshness of corossol juice
Bring back some vanilla
Get massaged with Ylang Ylang oil
And also…