Istanbul has fascinated generations of travelers, traders, painters and writers.
To set foot in the city is to touch Byzantium, to live an almost mystical experience in Hagia Sophia, and, with a little imagination, to get lost in the intrigues of the court of Sultan Soliman in Topkapi.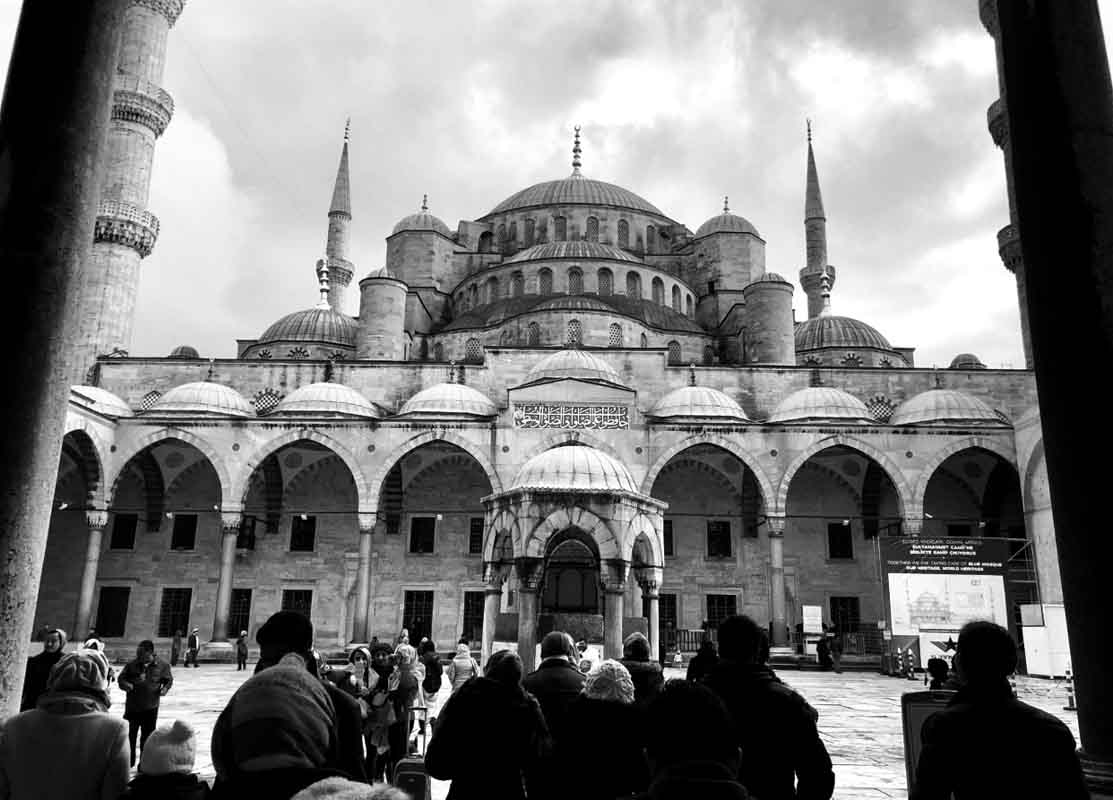 Population : 17 millions inhabitants
Surface area : 1 539  km²
Dive into the history of an ancient city
Byzantium, Constantinople, Istanbul : three names for a single city, located both in Europe and in Asia, the only one which could have claimed to be the capital of the world. Like Athens and Rome, ancient Constantinople is an antique capital.
A divided empire, conquerors endowed with a military genius and a flawless determination, intelligent sovereigns with an iron fist : travelling to Istanbul isn't only taking you to another destination, but also in a story of legends, intrigues and great shifts. But Hagia Sophia alone would be enough to go…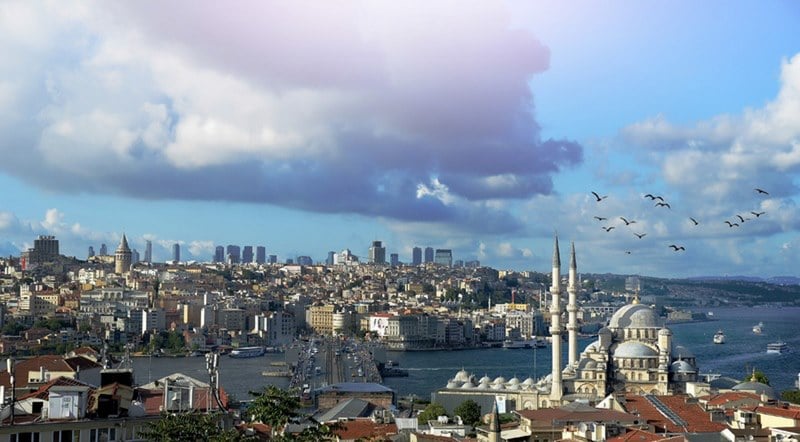 Hagia Sophia
Although it's not the only basilica mosque in the world (I'm thinking of the Mezquita of Córdoba), its cathedral volumes and mosaics, true masterpieces of Byzantine art, make it an exceptional place, built to take your breath away, to transcend the faith of the faithful, and the aura of the rulers who have succeeded in it.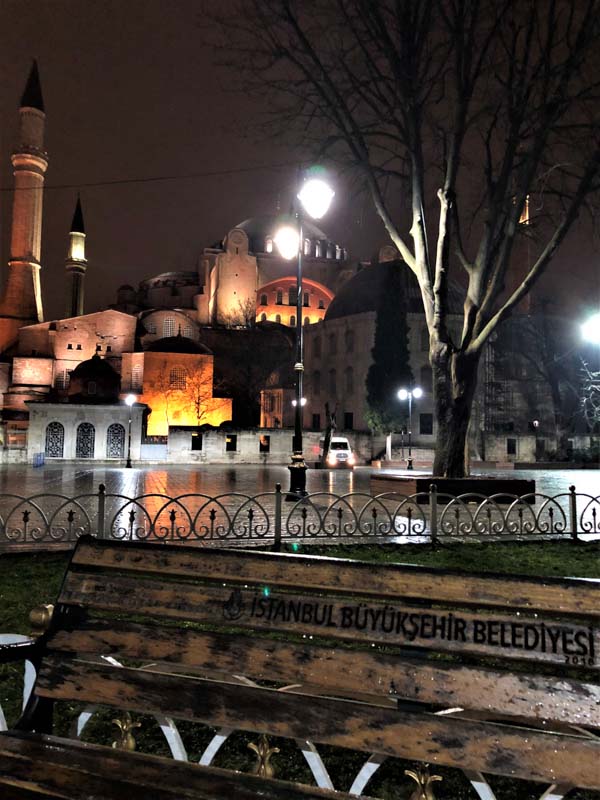 To penetrate its walls is an unforgettable mystical experience, a place where you feel very small, to see at least once in your life. For 8.50€…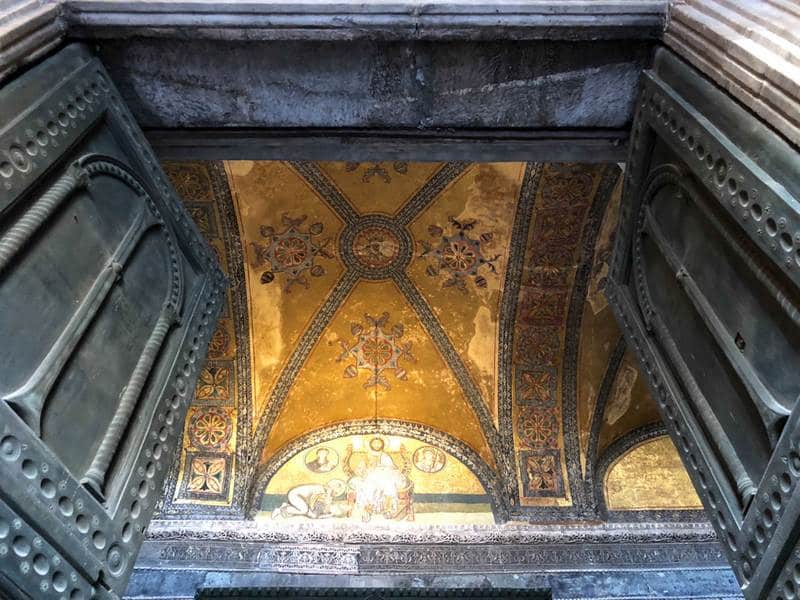 The heavy entrance doors of the Basilica Mosque has seen the march of emperors and sultans.
Immerse yourself in The Thousand and One Night, and the Silk Road
Bosphorus, Golden Horn, sultanate, harem, ottoman, hammam, silk, moucharabieh, spinning dervish, loukoum, Blue Mosque… a lexicon that lifts the imagination and inspires discovery.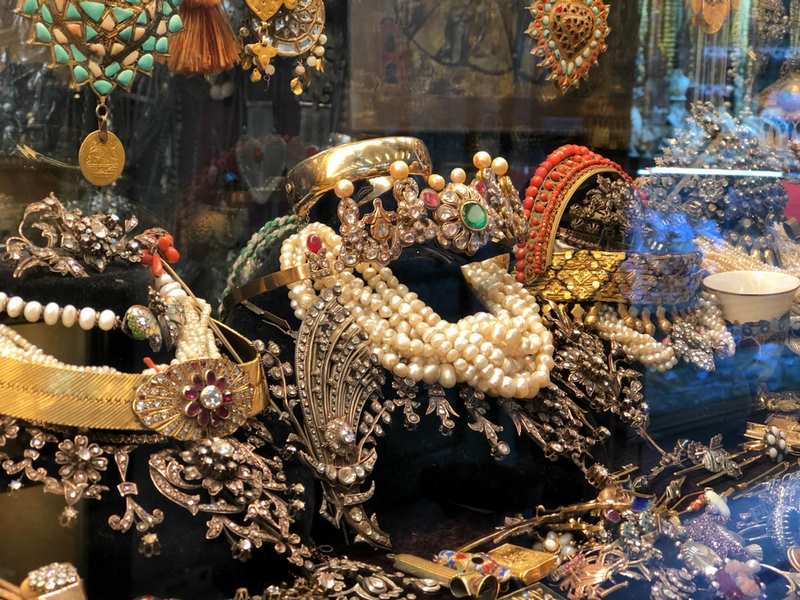 The Silk Road connected China to Constantinople. Today, even if the Grand Bazaar is no longer the meeting place of caravans, Aladdin lamps, chiselled luminaries, spices, jewellery and caravanserai rub shoulders with the shops embalmed with saffron, curry, and other spices.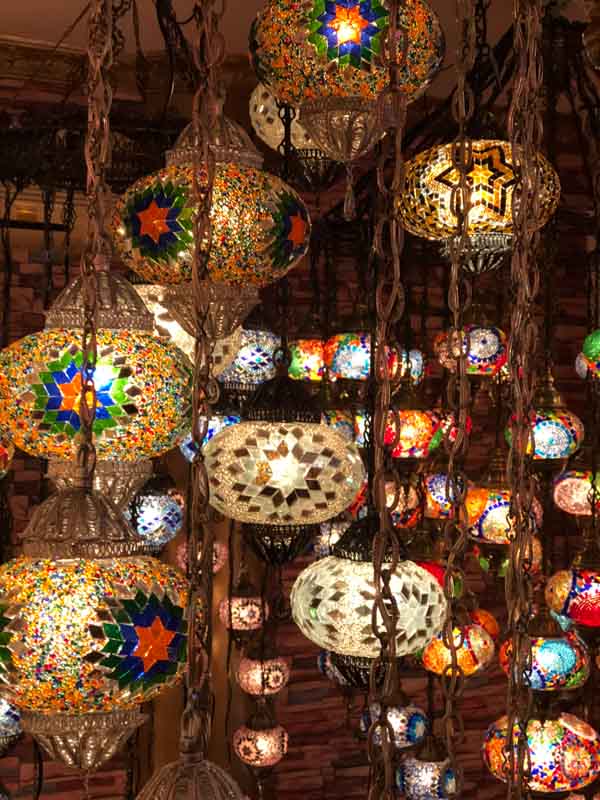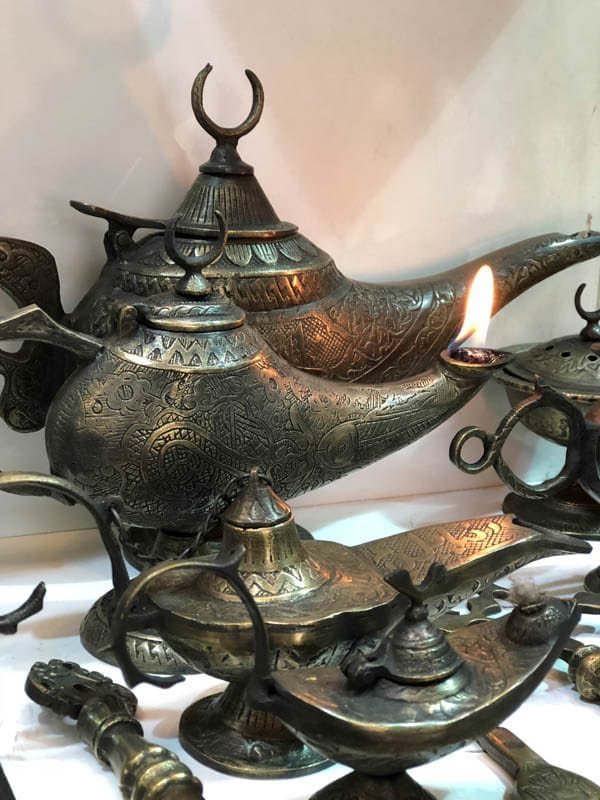 ISTANBUL TODOLIST 
Admire the architecture of its mosques and churches
Free your imagination…