Overview of the most emblematic South African reserves,
for future safari adventurers.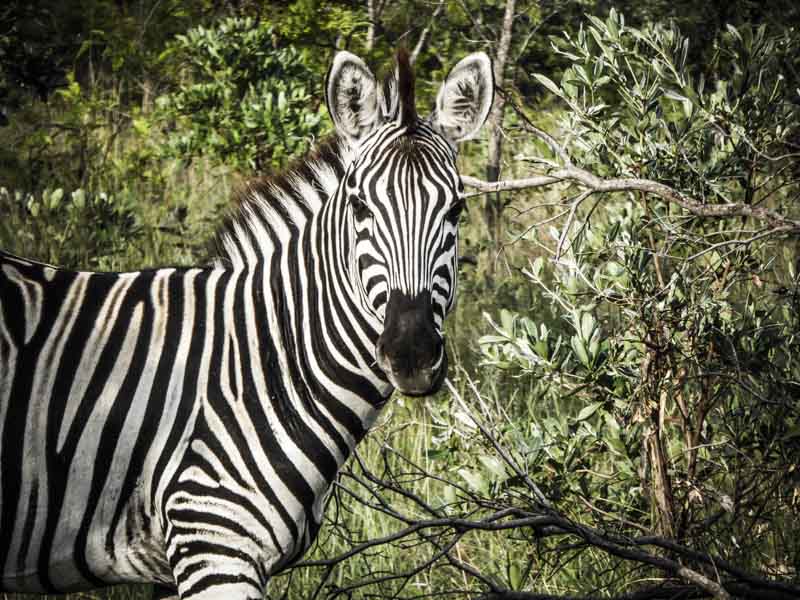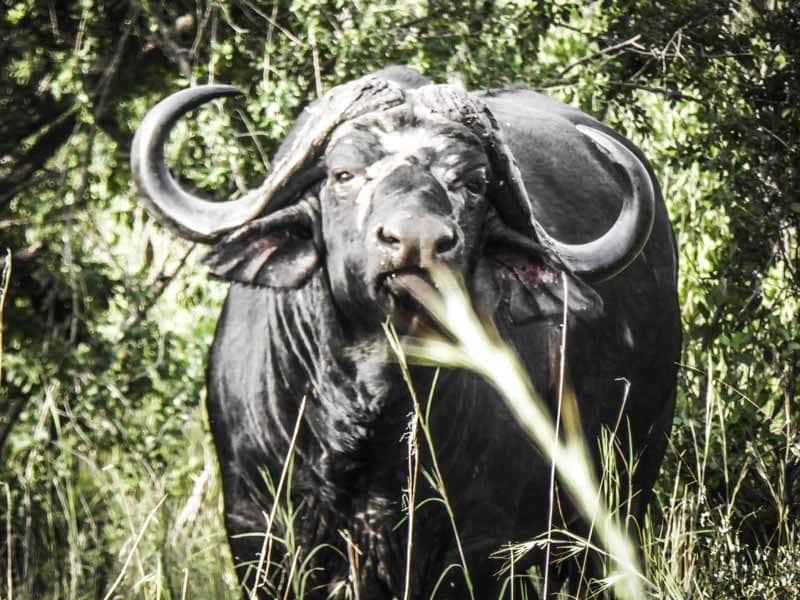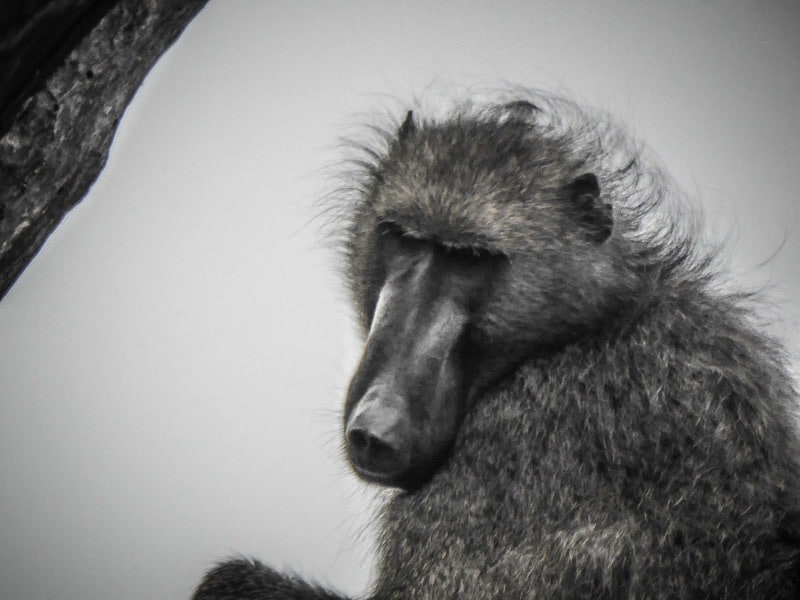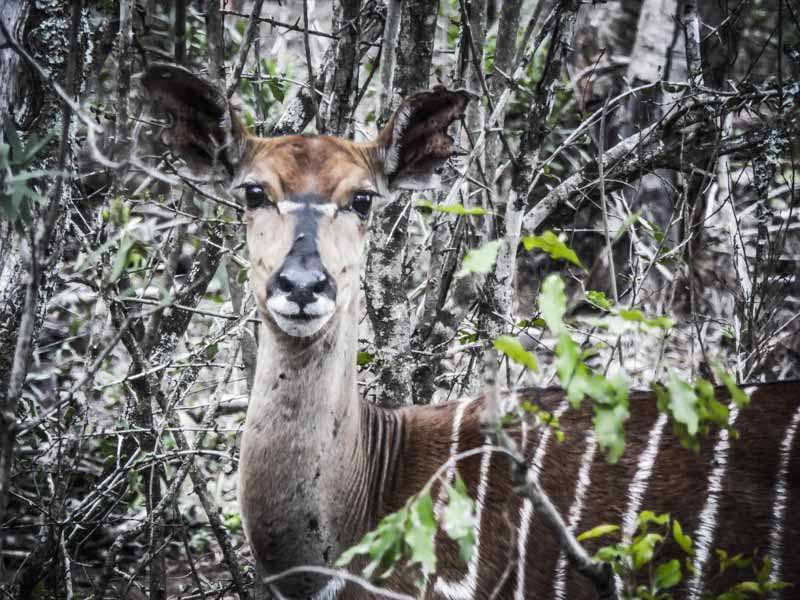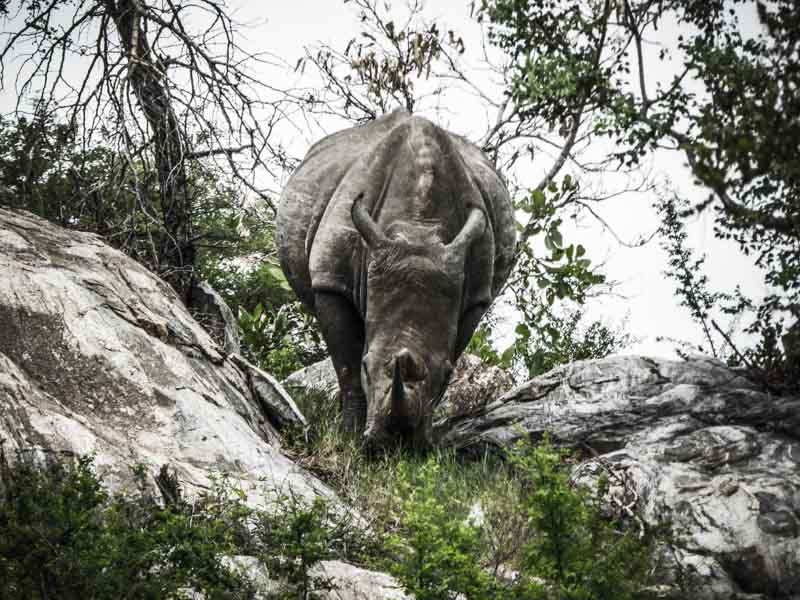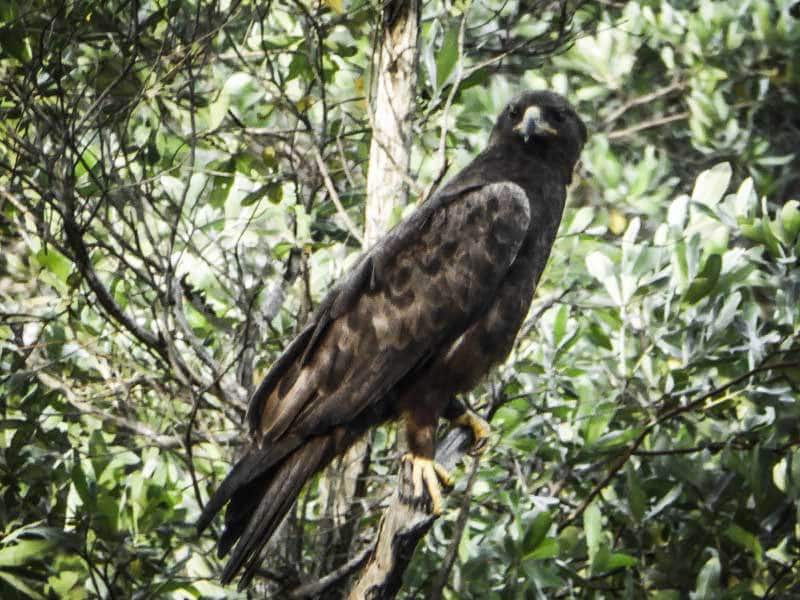 The best season to enjoy a safari in South Africa is the southern winter, from April to September.
When the grass is razed, the animals are easier to observe.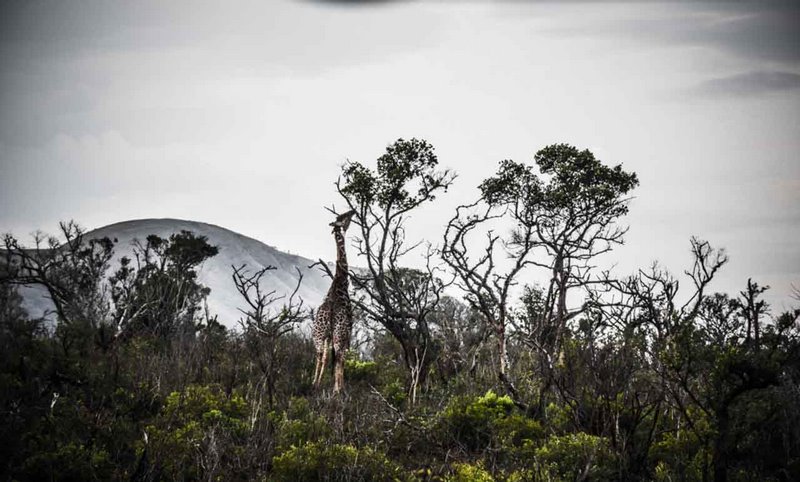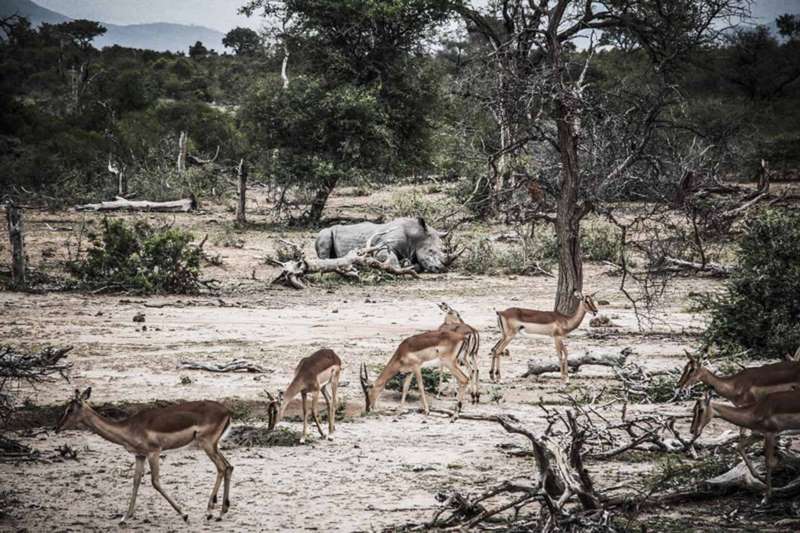 Kruger Park, the reference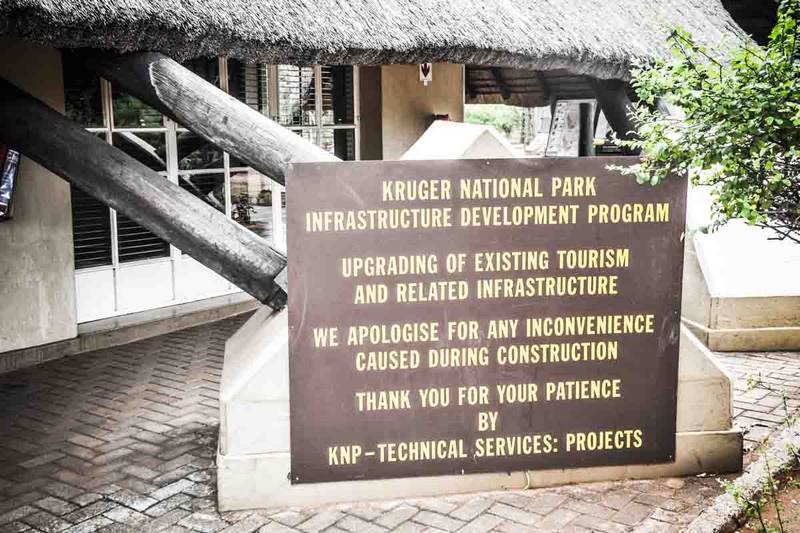 More than a park, a myth.
In the collective imagination, its name is inseparable from the famous Big Five.
It's the most important park of the country, and one of the most extensive in the world: 350 km long, 2500 km of roads and tracks.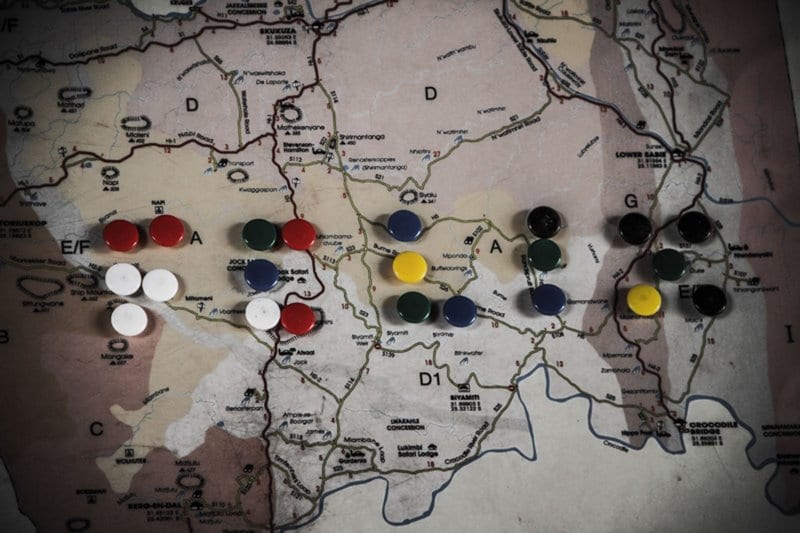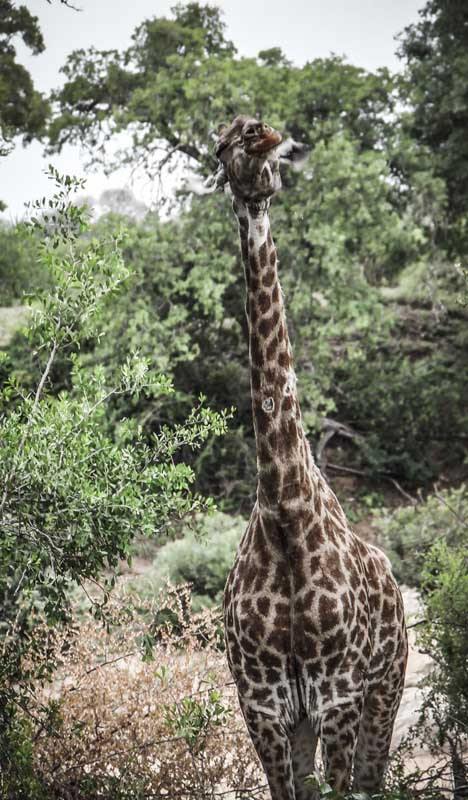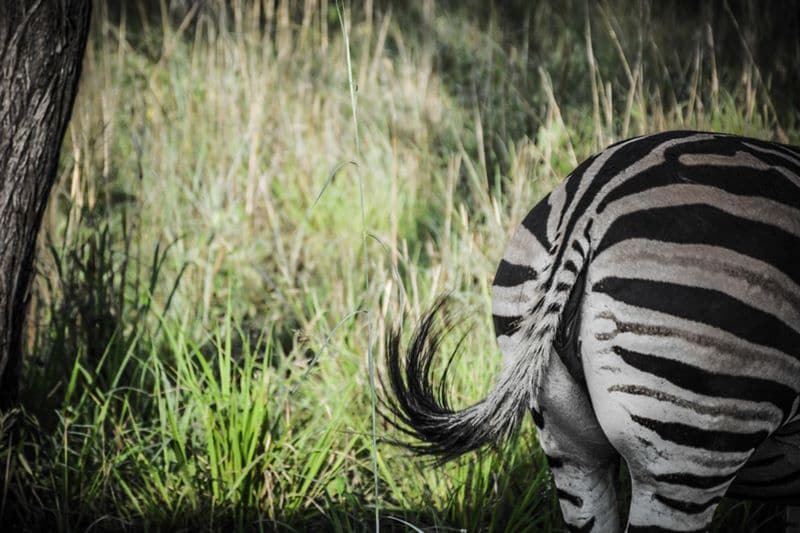 One million visitors benefit annually from its perfectly organized tours.
You can also cross it with a rental car.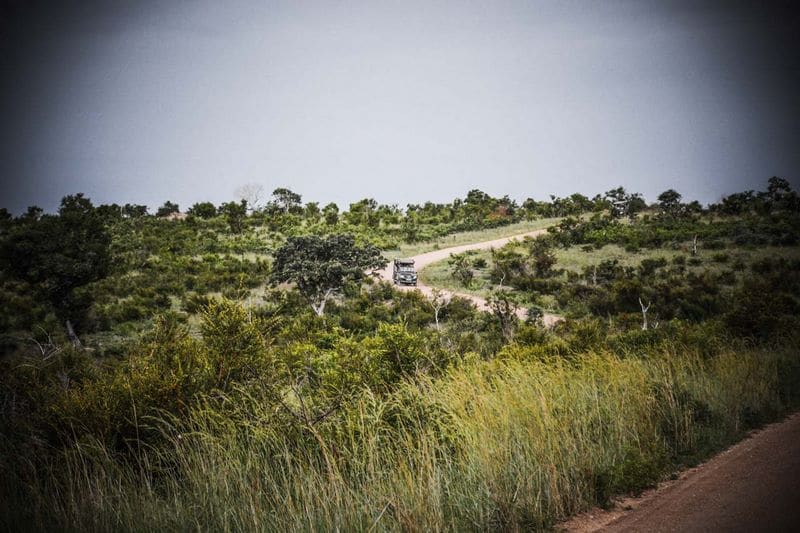 Morning is the best time to observe the big cats because they sleep during the day.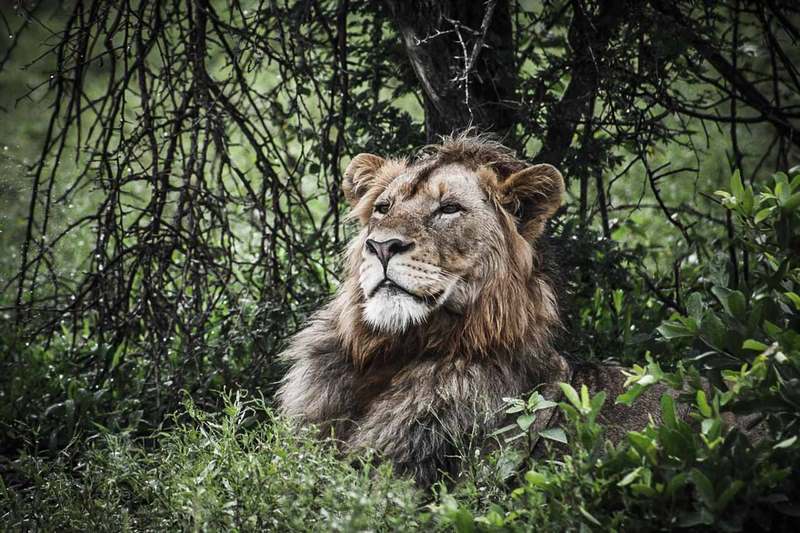 Hluhluwe-Umfolozi, in Zulu land
Kwazulu Natal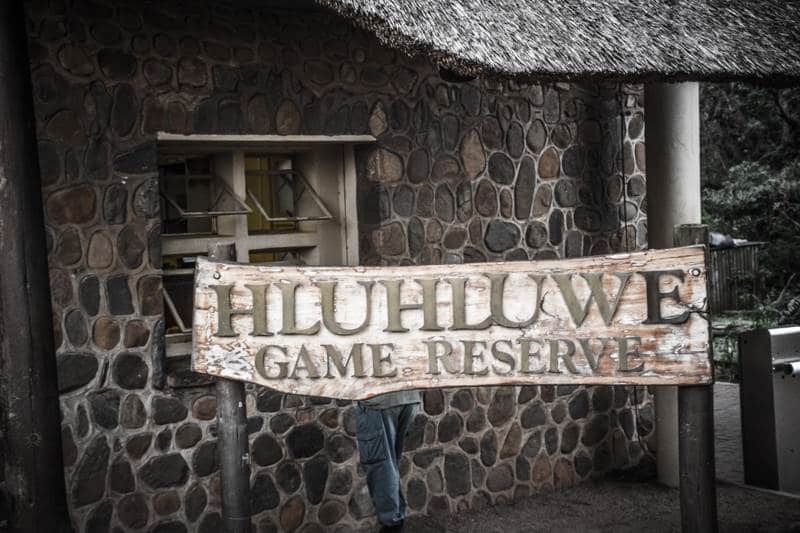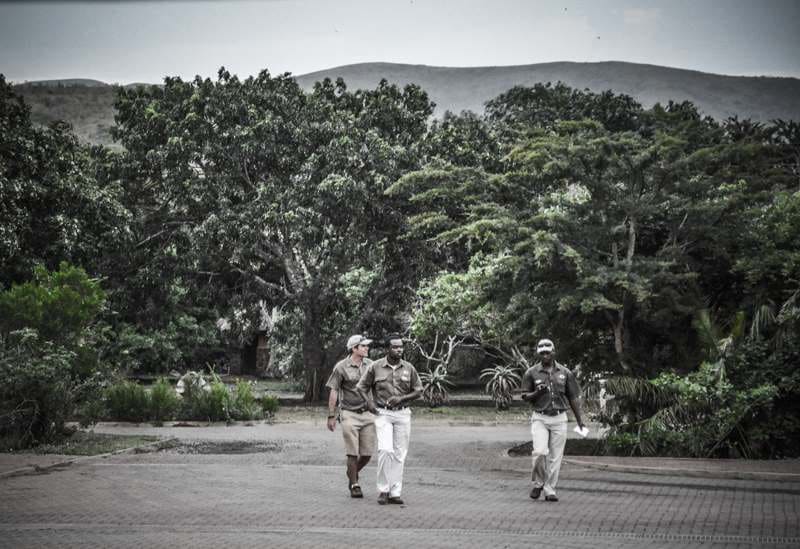 Less emblematic than the Kruger Park, the Hluhluwe Game Reserve is just as interesting.
It's the oldest reserve (1895) in the country and the only one in Kwazulu Natal, land of the ancient kings and valiant Zulu fighters.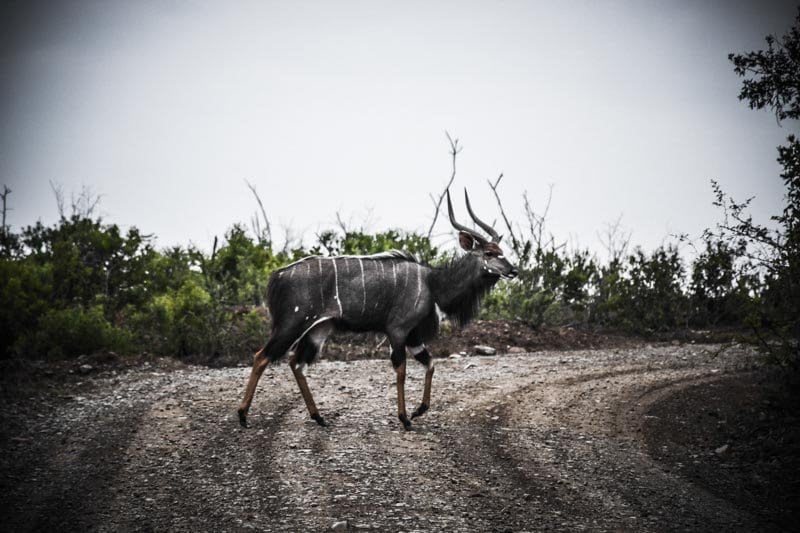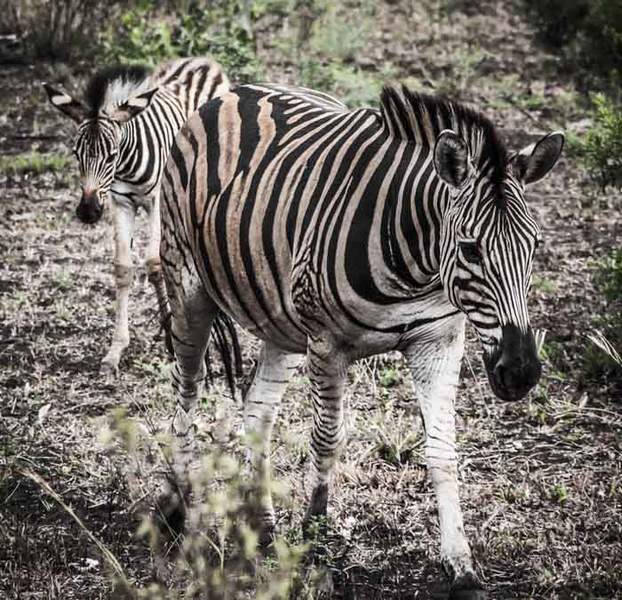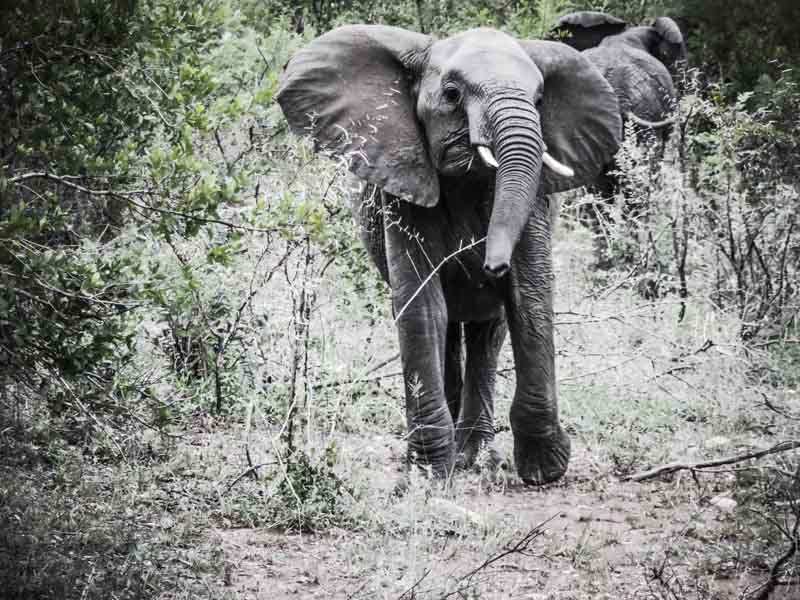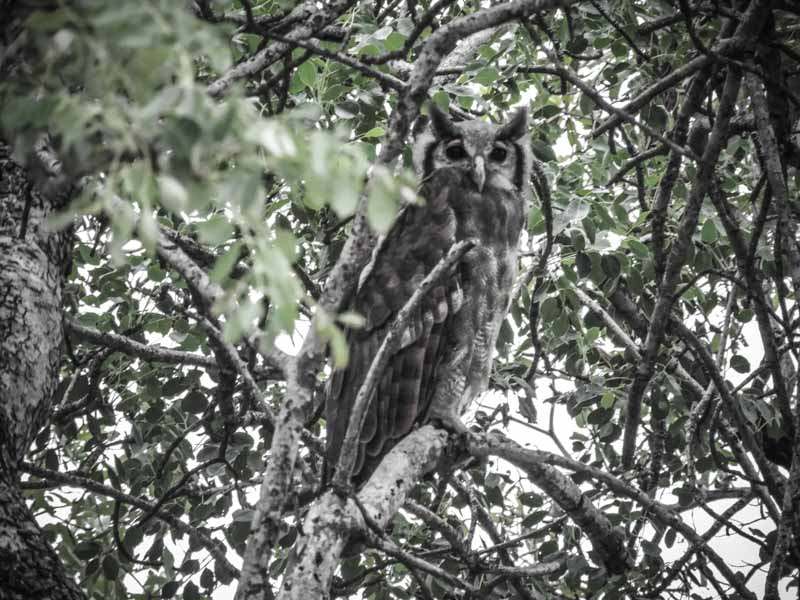 96 000 ha, 300 km of trails and roads, on which you may have the chance to observe a magnificent endangered animal : the white rhinoceros.
Every year in South Africa, 600 rhinos are killed by poachers...
A night safari (to observe other species) is possible, or by boat, to be as close to the aquatic species as possible (crocodiles, hippos).
Addo Elephant National Park, but not only.
Eastern Cape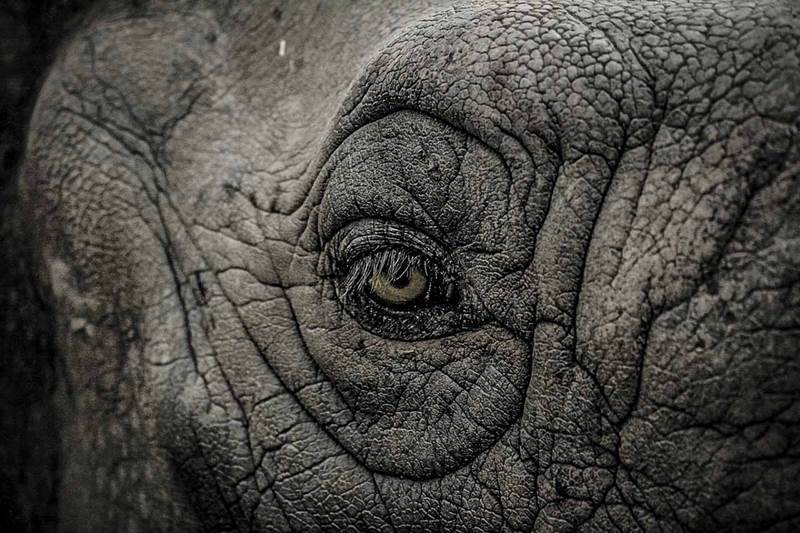 Located near Port Elisabeth, this reserve was originally intended to accommodate 11 surviving elephants. Today it is close to 350.
Man has since introduced various species, which allows us to observe the famous Big Five.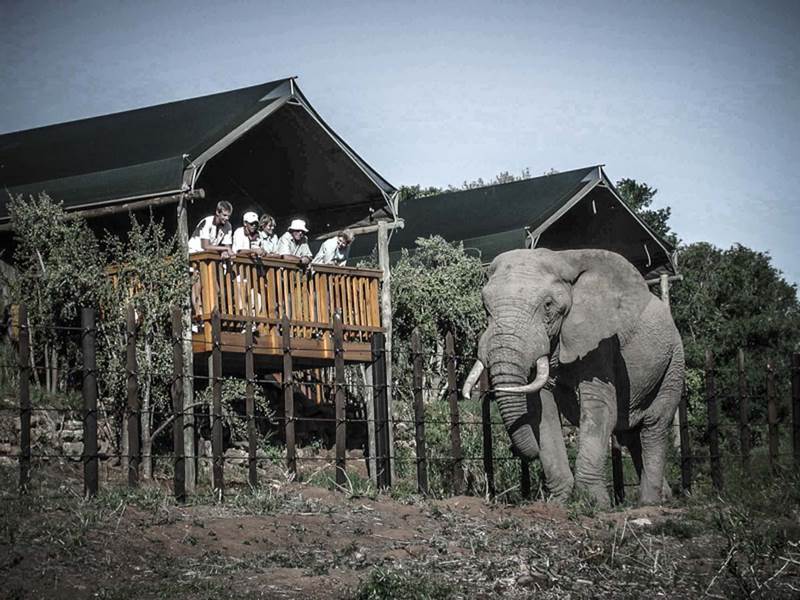 The third largest park is 120 000 ha. It's a long way from the 20 000 km2 of Kruger Park, but that scale allows for closer proximity to animals. This maximizes the chances of seeing multiple species (in addition to a share of luck and your ability to get up early lol)
You can also ride a horse there.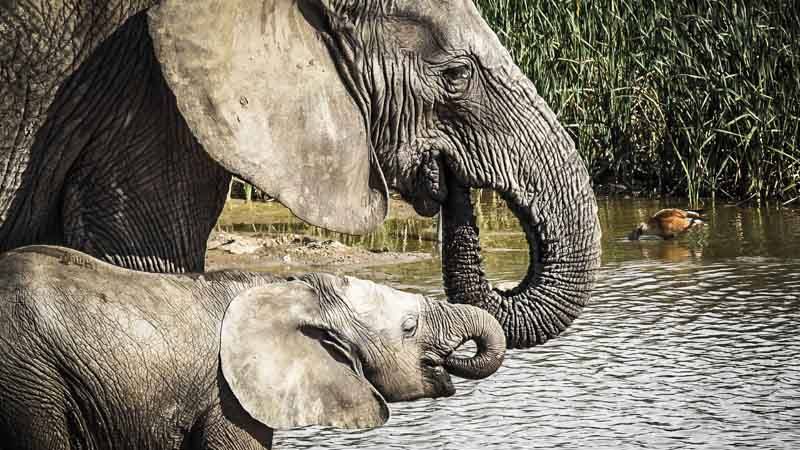 Did you know ?
The fruit that drives elephants mad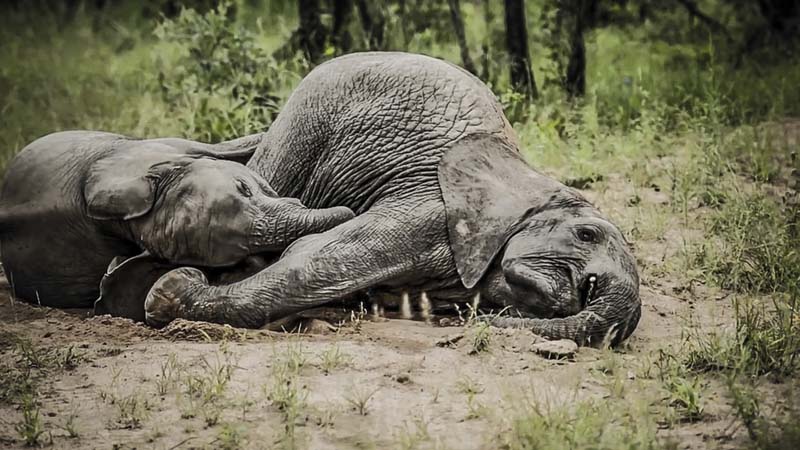 Marula is a widespread tree in South Africa, also called "elephant tree" because they would love its fruits … up to drunkenness! But there are discussions about it. Scientists have shown that it would take an enormous amount of this fruit to get an elephant drunk, and that they eat it as soon as it falls off the tree. But then how to explain the photos and videos of the drunken elephants in the savannah? And that the South African brand that launched the liqueur based on this fruit (with a caramel taste reminiscent of the Bailey, but less strong) chose the pachyderm as its emblem?
Still, this fruit has a strong turpentine flavor and contains ethanol and can be used to obtain bioethanol.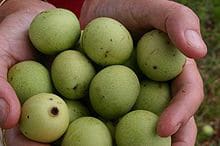 Well, I believe in it.
Knowing what damage a drunk man weighing 60 kilos can do, imagine an elephant. There's no need for the shop to be porcelain.