Stigmatized by the Apartheid, the country has long suffered from a bad reputation in terms of security.

 

But attitudes are changing and South Africa is attracting more and more foreign tourists.




And how can it not be ?!


The diversity of landscapes (South Africa ranks first among African countries with the highest number of UNESCO Heritage sites) and the history of  the " Rainbow nation

"

 give it this extra soul so much sought by travelers.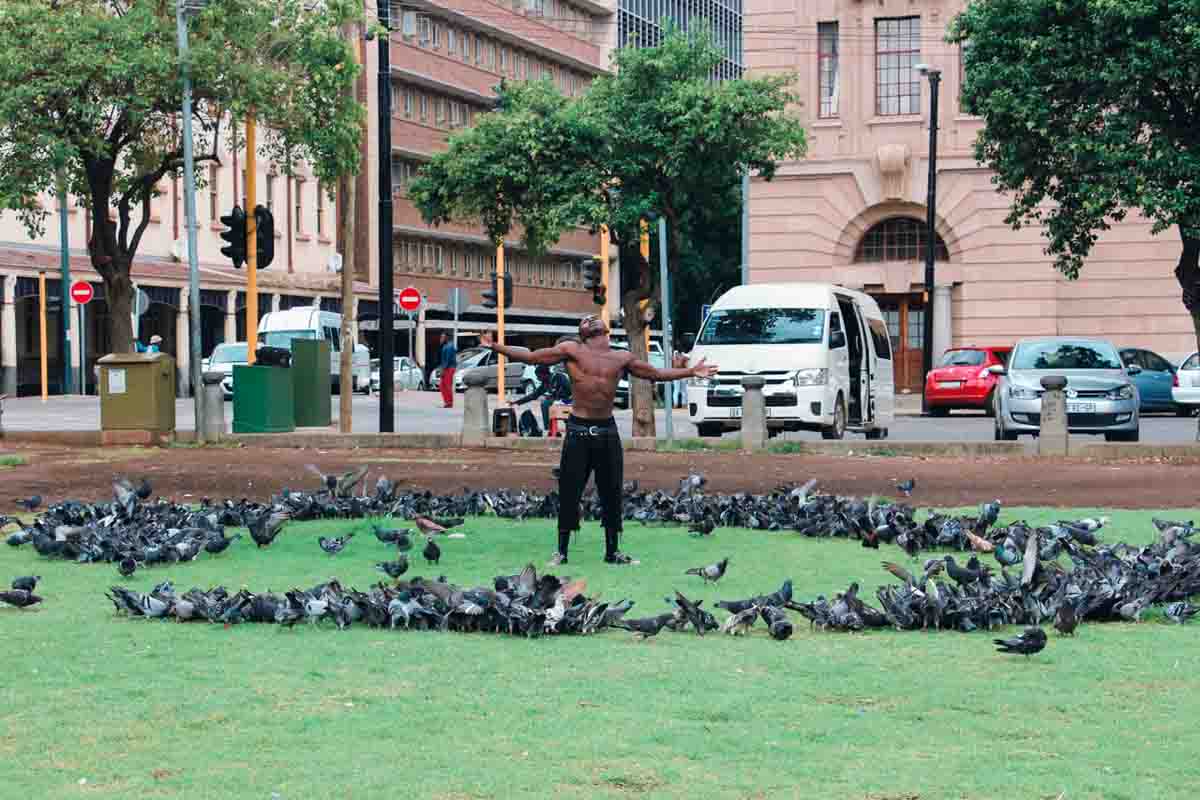 For its History
Recognizing the greatness and courage of a man like Mandela from his Western window is one thing, following some of his footsteps in his native land is another. The historical dimension becomes quite different. More anchored in reality.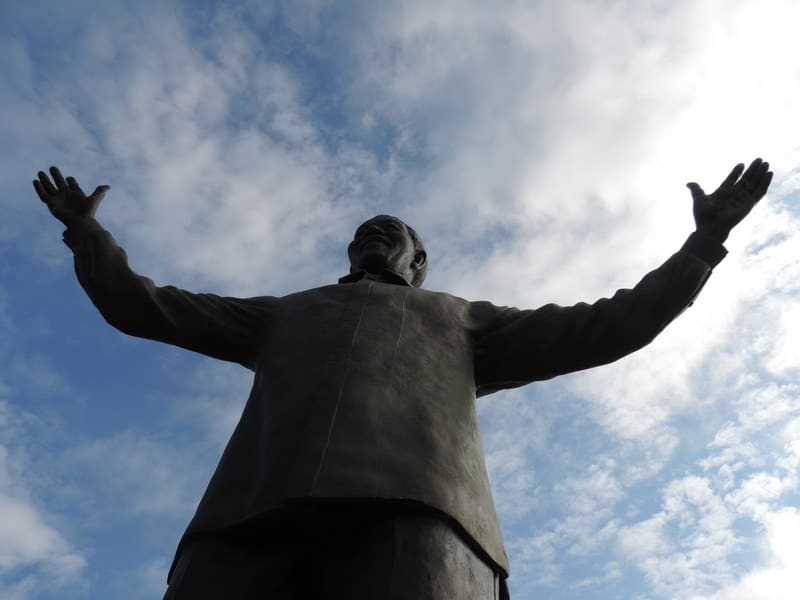 To discover a land of contrasts.
From a lush botanical garden to the aridity of the African savannah, from a colony of sea lions to a herd of zebras. The reliefs and landscapes vary from one kilometer to the next and offer you not one but several countries.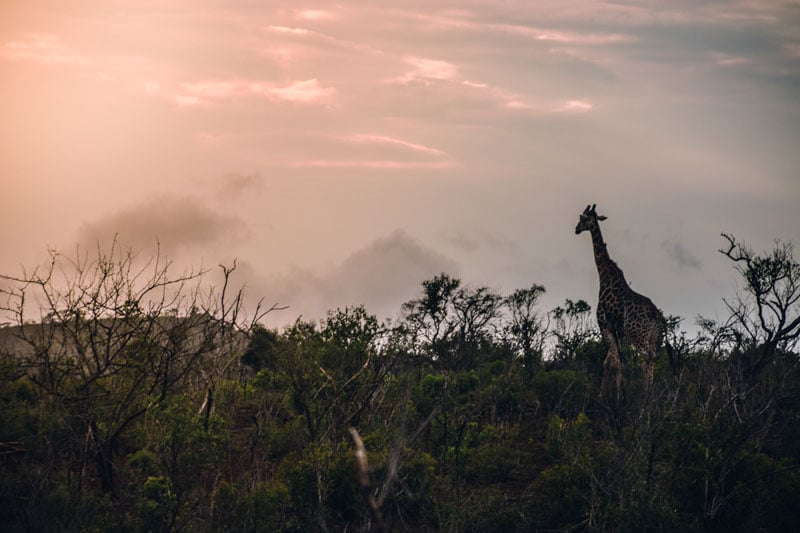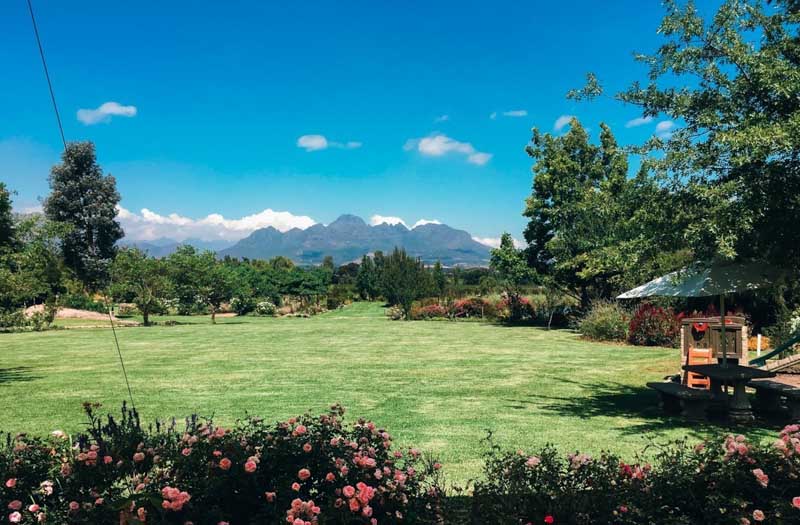 From the Cape Penguins to the Kuddus of Kruger Park, from the Garden Road to the Kimberley Diamond Mines, every stop in the country is a new experience that makes South Africa a top destination for the curious travelers, lovers of nature, of History, of relief and authenticity.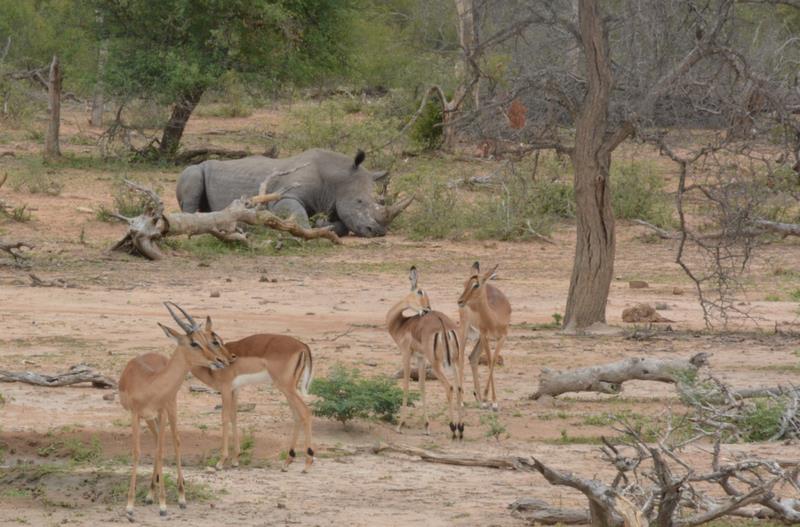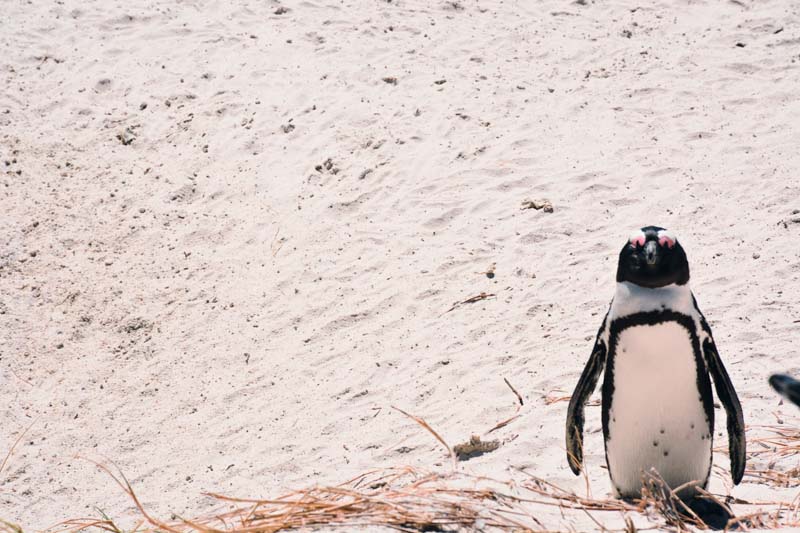 For unique experiences.
A made to measure safari, please!
Among the many parks in the country, there are private reserves that are accessible when a pay-per-view tour is booked. The lodges are extremely upscale (with swimming pool, spa, golf). These reserves belong to private owners who manage their park and its animal population: they can therefore buy pairs of wild animals, rare animals. The rangers come to the lodge to pick up the guests when they have seen a particular animal, that is to say made to measure. There is no such reserve in Kenya.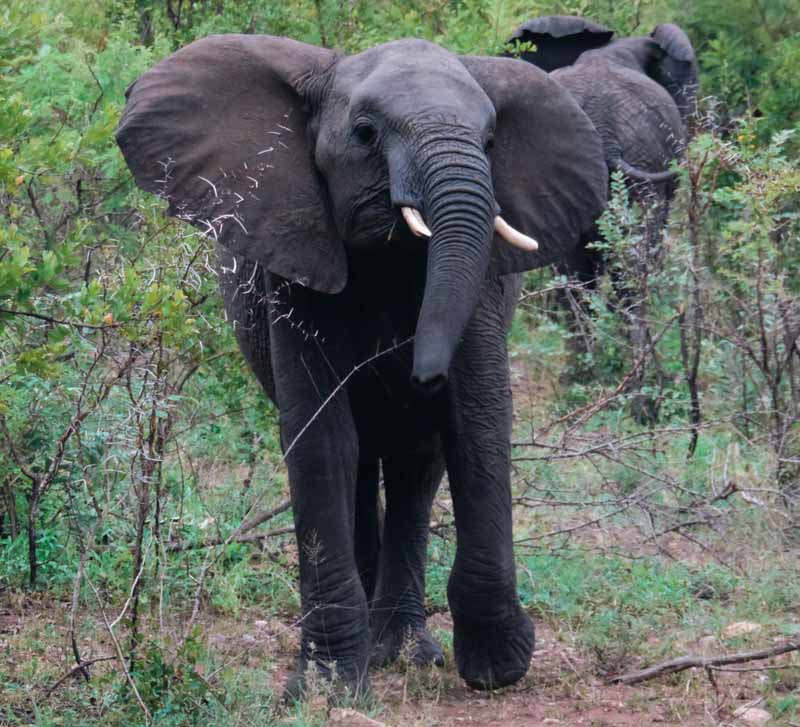 Diving in cages with sharks

The country's coasts are known to harbour a population of sharks (some of which sometimes find themselves in Reunion Island) : tiger sharks, bulls, hammers, whales and especially the white shark. The observation of certain species is done according to the months of the year, but the population is always in large numbers, and this all year long.
An experience you can do in Cape Town, safely. Chill assured.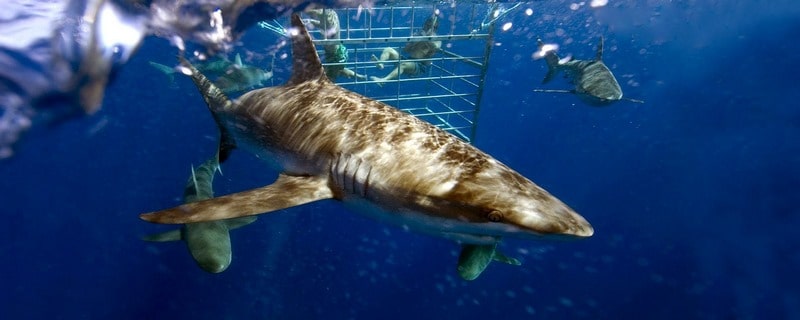 For those who have not yet had the opportunity to see whales in the wild, South Africa, from July to October, is one of the best places to do so. More precisely in Hermanus, 1h30 by car to the south of Cape Town.
Given the drift of some tourism providers, it's important to point out that the boats here respect the safe distance to approach marine mammals. Then the whale will decide whether or not to approach the boat. But they are usually curious, according to my experience in Madagascar.
There are many other sites of observation: False Bay, Gansbaai, Mossel Bay, Strandfontein, Lamberts Bay, Elands Bay, Saint Helena and Saldanha or Hoop Bay, Plettenberg Bay and Algoa Bay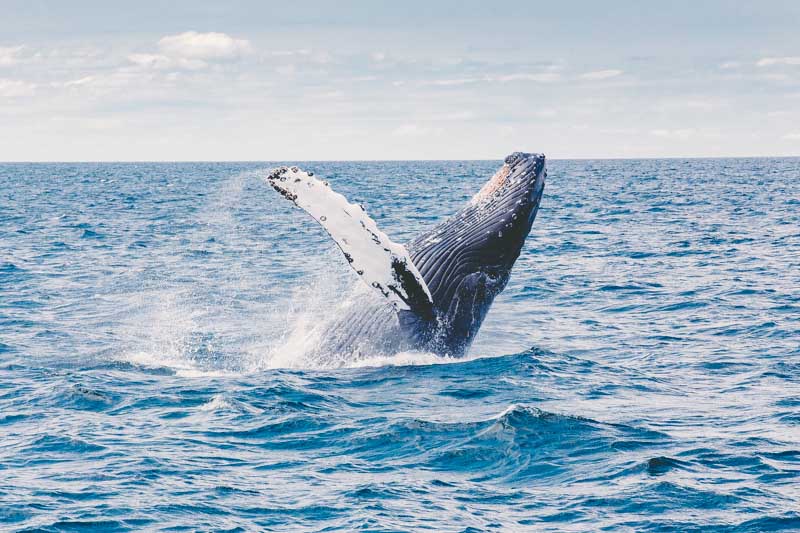 Good to know : dolphins can be seen along the coast of Cape town.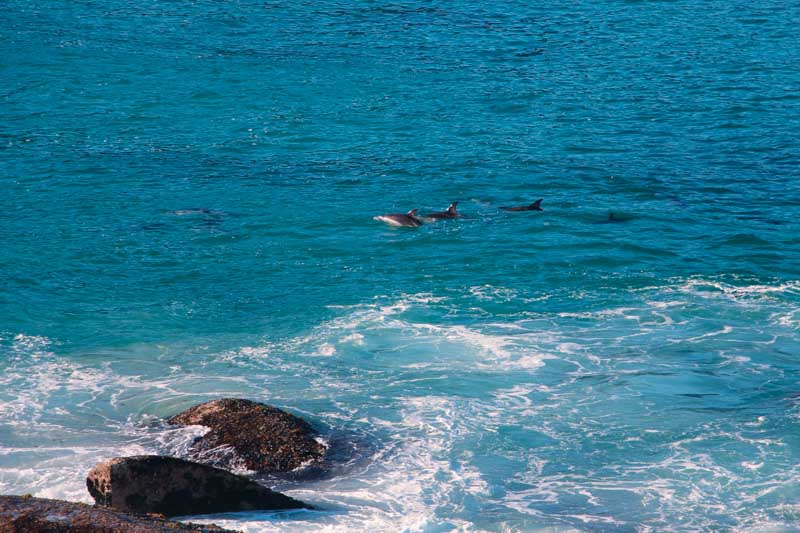 Crossing Southern Africa in a Rovos Rail tour
A luxury train tour reminiscent of the old-fashioned charm of the Orient Express, with all the modern comforts, but a different parade of landscapes, since here you will see Southern Africa from your window.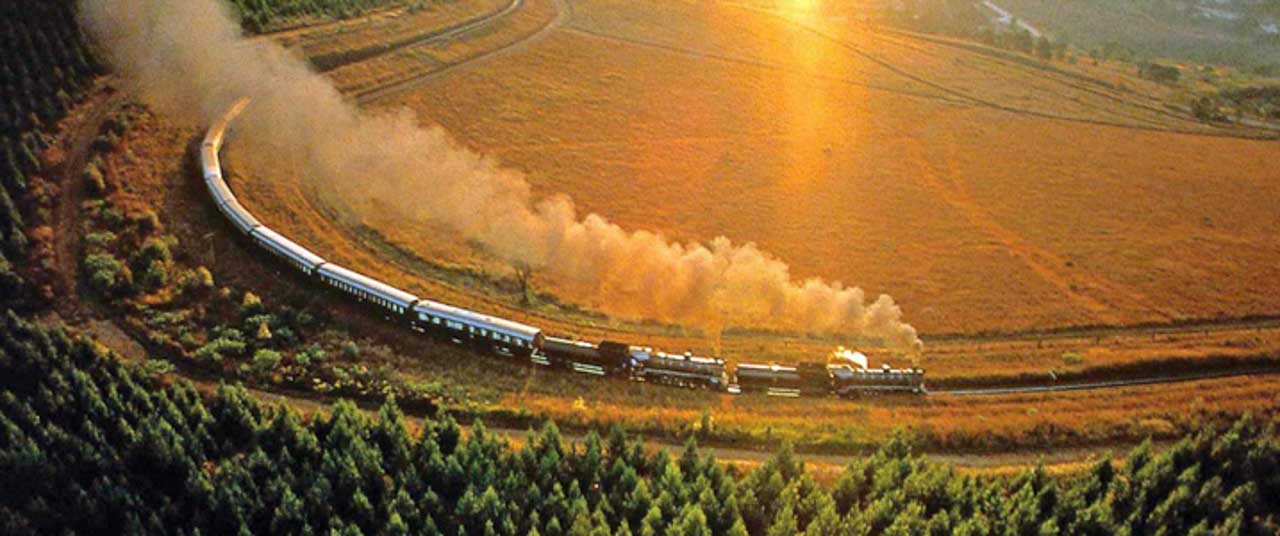 Several trips are offered (even to Cairo!), from 2 nights to 28 days, for rates ranging from 1200 to 3000€. A large budget, but for an exceptional experience.